Make Your Summer Job Work for You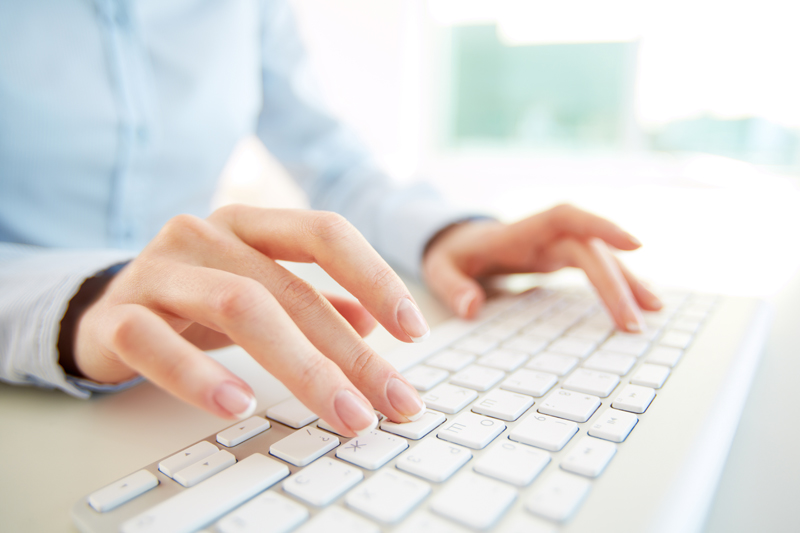 What if you are a distance learning student who is unable to get a job in a workplace that is even remotely connected to your field of study? What if you can only get a job at a fast food restaurant? Does that mean that you should give up completely on learning anything of use and just be happy that you are making some money for your next year of study? You might console yourself with that thought but you should try to be a little more creative about your situation. After all, that is what an employer will expect from you in the future. Employers look for employees who will solve problems, not give up on them. So what can you do?

You need to think about how you can use your knowledge from this year's learning in your job in some way. For instance, if you are studying psychology, can you use it in some way to deal with difficult staff or customers? If you are studying microbiology, can you use it to explain to co-workers why it is necessary to keep the hot foods at a certain temperature when they think it doesn't really matter? What about mathematics to quickly produce some statistics for your manager about the number of customers or the amount of fish patties that should be left? Can you spend the summer learning to give good customer service which may be very useful to you in a sales job in the future? A job cooking may teach you some important safety information that you can use in the future when you are managing a group of people and need to teach some safety rules.

Make the most of the situation you are in. Think about how you can use the knowledge and skills you have learned to do a better job for your employer. Also think about what you are learning and how it can be applied to future jobs. If you do this consciously, perhaps even writing the information down so you don't forget, you will be able to add some skills to your resume that may be very impressive to a future employer. You may be able to include teaching others, important knowledge about safety on the job, motivating other people etc. Especially helpful will be keeping a record of problems that arose on the job and how you handled them. That is the type of question that is asked quite frequently in interviews – "Tell me about a problem you had on your last job and what you did about it." I am not suggesting that you make your job as a counter clerk or cook into a difficult one. It may be nice to have a job which you find relatively easy and which you can leave behind you when you go home at night. However, you can gain some knowledge and skills which can help you in the long term and it will not take very much of your time. You can probably keep a journal of your experience by spending about 5 minutes per day answering the question, "What did I learn today?" The payoff might be higher than you imagined.

You Should Also Read:
Finding a Summer Job in Your Field


Related Articles
Editor's Picks Articles
Top Ten Articles
Previous Features
Site Map





Content copyright © 2019 by Elizabeth Stuttard. All rights reserved.
This content was written by Elizabeth Stuttard. If you wish to use this content in any manner, you need written permission. Contact Dr. Patricia Pedraza-Nafziger for details.