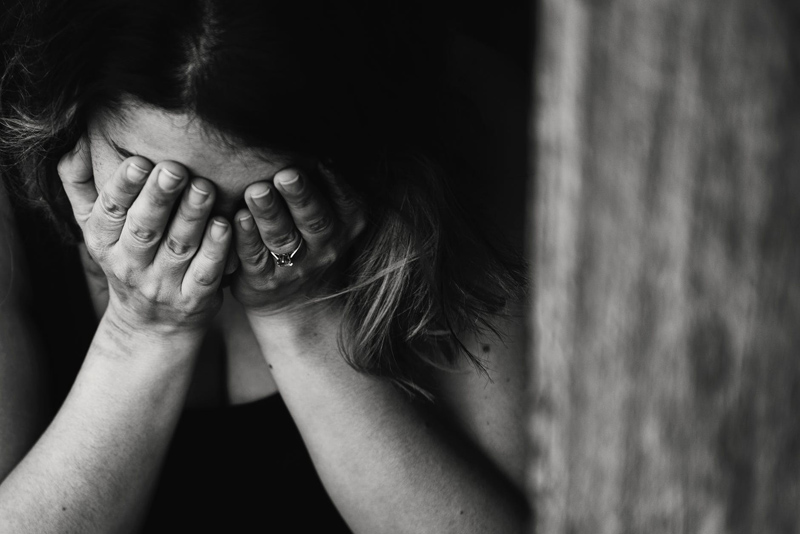 Sometimes, people approach me and ask how they can know if a child is being abused or not. Their biggest fear, and rightfully so, is that they will report their suspicion of child abuse and it isn't true. They fear that the children will be taken away, which will result in the entire family somehow being adversely affected. How then, does a person know when it is time to report a suspected case of child abuse, or to simply take the wait and see approach? There are signals that can tip someone off to actual abuse of a child.

Many families go through rough times when arguments occur and tempers are flared. I believe that this is normal. Yet, how does one know when it is abuse and when it is not? If you frequently hear a child crying and saying things, such as, "Please mommy! I won't do it again." Or perhaps one can hear the child begging their daddy to stop hitting them. Granted, it might not be as easy as that. Sometimes, people have to make it a point to actively listen, just In case. It might not be revealed right away. Perhaps the person with a suspicion should make it a point to actively listen to what the cries seem to be revealing. Again, although it may happen this way, that doesn't mean that it will always be that easy.

Many times, there are also subtle signs or silent words being spoken through the very eyes of the child that is being abused. There is the saying that no one knows what happens behind closed doors. That is very true, especially when taken in regards to child abuse. Maybe the children living in an abusive home have toys scattered throughout the yard; thus, giving others the impression that all is well inside the home.

Children that are being abused may be very withdrawn when playing with other neighborhood children. They may come across as being very shy. However, we don't want to categorize or stereotype any form of abuse, since it occurs in so many families and in so many forms. One child might have a parent that verbally abuses them while another child may be cruelly abused, such as being starved to death and locked in their room with nothing to wear or eat. Both forms of abuse are equal in the sense that it is abuse of a child and it is wrong.

If you notice, during the summer months, a child that wears long-sleeved shirts and long pants, that might be your cue. It depends on how often the child wears clothing that covers their body. There is certainly a difference between the two. Many children that are being physically and sexually abused, will cover every place on their body in protective clothing. Another cue is how the child behaves at school. Does the child in question have any friends to play with during recess, or do they sit off by themselves? Does the child write poems and draw pictures in a very dark theme? If you walk by the child and come too close with your hands, do they jerk and flinch, as if to protect themselves? Do you sometimes see a child with bruises that seem to be questionable? Does the child in question look at you and seem to be pleading silently for help? There are so many cues that will help you make an educated decision.

The bottom line is, if and when you do meet a child that behaves in the manners listed above, what will you do to help that child? I encourage all of my readers to get educated on child abuse and the many forms and signals to it. The more people are educated, the better chance we have at breaking the cycle of abuse.


Related Articles
Editor's Picks Articles
Top Ten Articles
Previous Features
Site Map





Content copyright © 2022 by Kelli Deister. All rights reserved.
This content was written by Kelli Deister. If you wish to use this content in any manner, you need written permission. Contact Erika Lyn Smith for details.