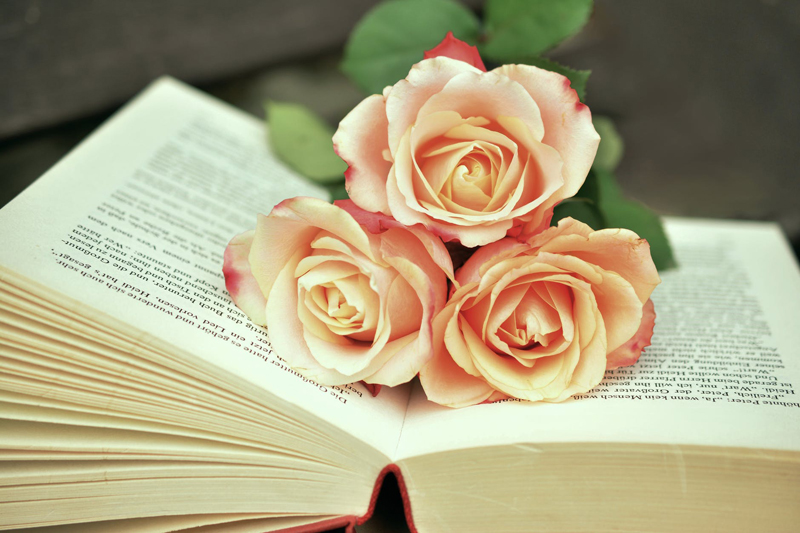 Are you familiar with the book, Black Like Me? Published in 1961, the book was written by journalist, John Howard Griffin. Griffin, a native of Mansfield, Texas, set out to conduct a sociological study of the troubles faced by blacks in the Deep South. Assisted by a doctor, he took medicine to darken his skin so that he could assimilate into black society, hopped on a Greyhound and set out for Louisiana. For 6 weeks, traveling by bus or hitch hiking, he explored the culture of blacks living in Louisiana, Mississippi, Alabama and Georgia.

Similar to this landmark study is the recently published Under The Overpass by Mike Yankoski. Moved by God, Yankoski decides to drop out of college and leave the comforts of society to explore the culture of and issues facing the homeless. Thinking his advisors would talk him out of it, Yankoski was pleasantly surprised to find they, instead, encouraged him. Once his story spread, he was joined by Sam Purvis. Together, they entered a shelter in Denver, lived among the homeless in a sheltered environment, and learned some of the skills that would be necessary to sustain them on their journey to the streets of Denver, Washington, D.C.; Portland; San Francisco; Phoenix; and San Diego. For over five months, they panhandled and hitch hiked in an effort to live out their faith. They saw, first-hand, how society and worse yet, how the Church fail to assist the homeless and hurting.

Jesus came to save. He ministered to the dirty, the lame, and the diseased with love and compassion. He offered them a message of love, hope, and a future. To the Pharisees, he preached a different message. It was an admonishing message of correction. Jesus left specific instructions with his disciples.
And Jesus came and spake unto them, saying, All power is given unto me in heaven and in earth. Go ye therefore, and teach all nations, baptizing them in the name of the Father, and of the Son, and of the Holy Ghost: Teaching them to observe all things whatsoever I have commanded you: and, lo, I am with you always, even unto the end of the world. (Matthew 28: 18-20)

If we are to follow the example of Jesus, we should be reaching out in love to those who need help. Somewhere along the line, our churches became a place of "come" instead of "go". We come to hear a message. We no longer go into the world to share the gospel. We think that social service agencies or ministries will care for the less fortunate and we often turn a blind eye to the beggar on the street. Yankoski's book should be an eye-opener to all of us.


This book is available from in bookstores and from online publishers such as www.amazon.com.

Disclaimer: This book was provided by the publisher in exchange for a fair review. Compensation was not exchanged.







Related Articles
Editor's Picks Articles
Top Ten Articles
Previous Features
Site Map





Content copyright © 2023 by Lyn Sedmina. All rights reserved.
This content was written by Lyn Sedmina. If you wish to use this content in any manner, you need written permission. Contact Lyn Sedmina for details.