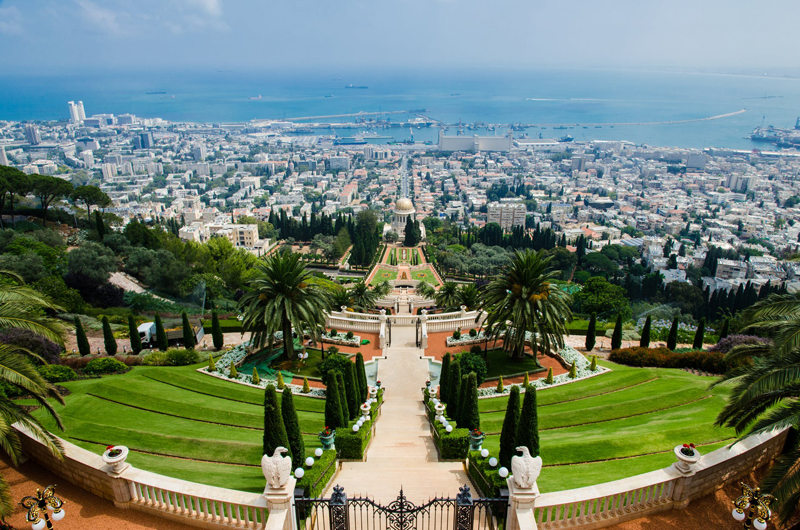 There is some excitement around our house at this time of year because we are nearing a part of the calendar when Bahá'ís celebrate so many things.

The Bahá'í Faith uses a solar calendar of 19 months of 19 days each. If your math is better than mine, you know immediately that there will be four days left over--five in leap years like 2012. Those days occur just before the last month of the year--roughly February 26 to March 1 in the Gregorian calendar--and are given over to hospitality, charity, service projects and general celebration of being alive. (See links below for more in depth descriptions.) "It behoveth the people of Bahá, throughout these days, to provide good cheer for themselves, their kindred and, beyond them, the poor and needy, and with joy and exultation to hail and glorify their Lord, to sing His praise and magnify His Name..." - Bahá'u'lláh, Kitáb-i-Aqdas, (The Book of Laws) p. 25

The last month of the Bahá'í year is the time of fasting and preparing oneself for the new year. It begins after the Intercalary Days (Ayyám-i-Há) and ends with Naw-Rúz, typically March 2 - 20. "…this material fast is an outer token of the spiritual fast; it is a symbol of self-restraint, the withholding of oneself from all appetites of the self, taking on the characteristics of the spirit, being carried away by the breathings of heaven and catching fire from the love of God. - Selections from the Writings of 'Abdu'l-Bahá, p. 69

Fasting seems to generate a lot of concern among my friends and coworkers here in the US, I suppose because it involves complete abstention from food and drink from sunrise till sunset. Medically, this isn't fasting, really, although it isn't without difficulties. There are exemptions for those who are ill, pregnant, breastfeeding or engaged in heavy labor, and is binding only from the age of maturity at 15, to age 75.

And the Fast really isn't about food. "It essentially a period of meditation and prayer, of spiritual recuperation, during which the believer must strive to make the necessary readjustments in his inner life, and to refresh and reinvigorate the spiritual forces latent in his soul. Its significance and purpose are, fundamentally spiritual in character. Fasting is symbolic, and a reminder of abstinence from selfish and carnal desired." - From a letter...to the National Spiritual Assembly of the United States, January 10, 1936

After nineteen days of fasting during the daylight hours, there is a feast! Naw-Rúz is the first day of the new year. It coincides with the spring equinox in the northern hemisphere, which usually occurs around March 21. Bahá'u'lláh explains that this feast day is to be celebrated on whatever day the sun passes into the constellation of Aries (i.e. the vernal equinox). - Kitáb-i-Aqdas (The Book of Laws), p. 177

Bahá'í New Year celebrations usually occur sometime between sunset March 20 and sunset the 21st. Often, Naw-Rúz parties can be one of the largest celebrations of the Bahá'í year, with family and friends enjoying good food, music, programs and presentations. As with any Bahá'í holiday, the details will vary with the community involved, and could be anything from banquets to beach parties, concerts to park picnics to fiestas in the streets. There won't be alcohol, but it won't be needed to enjoy the fun.

So, you could be invited to a party sometime at the end of February, or a month later to a big bash for Bahá'í New Year. Go for it!
You Should Also Read:
Why Bahá'ís Fast
Is Ayyám-i-Há Bahá'í Christmas?
Bahá'í Holy Days


Related Articles
Editor's Picks Articles
Top Ten Articles
Previous Features
Site Map





Content copyright © 2023 by Cheryll Schuette. All rights reserved.
This content was written by Cheryll Schuette. If you wish to use this content in any manner, you need written permission. Contact Cheryll Schuette for details.