Activity Days-Developing Talents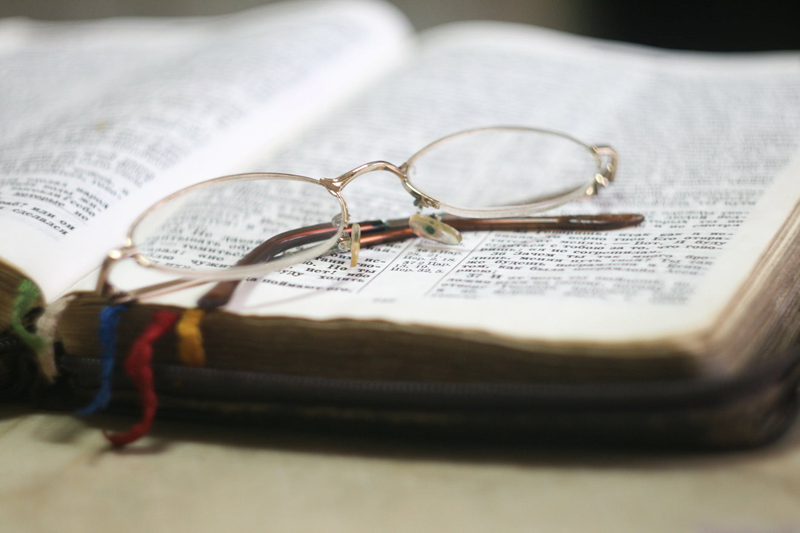 One of the things I seem to need to reinforce in my group of girls, is that they each have talents. They seem to think that they don't and I have been working with them to help them to recognize that they each have gifts and talents from their Heavenly Father. So lately, our activity days are focusing on that section of the Faith in God program.

This past week, I decided to also work on their need to learn to work together. When you get so many different personalities, it can be interesting to meet with them. Sometimes they tend to pick on each other or get extra bossy. So I decided that we would work on this as well as our talents.

I chose to have my girls work on the part that says, "Write a poem, story, or short play that teaches a principle of the gospel or is about Heavenly Father's creations." I told them that we were going to write and perform a play together, and that it was up to them to decide what it would be about within the guidelines of the book. They actually really got into this idea and pretty soon, they were bouncing ideas off of each other and working together as a team.

They decided as a group that we would actually do a puppet show. They chose the story of Noah's Ark and began to work together to put down the elements that they felt were important for the story. It wasn't too long before they had decided that we needed to start the story where Noah was preaching to the people and the people were laughing at him. They decided that we will need to make a rock or stump out of paper mache to have Noah stand on while he preaches to the people. They also felt we needed to have the ark built in stages. They decided on the animals that they wanted to include in the story. They worked out how the water should rise in the flood and then recede when it was over. They also planned out the need for a dove and how they wanted to end the story.

We will be busy over the next several times we meet, making our puppets and props for our puppet show. Then we will practice and the girls begged me to talk to our Primary President to ask if they can do it for the whole primary sometime for a sharing time. (I have spoken with her and she loves the idea and they will get to do this on a month with five Sundays.) It was fun for me to watch them as their eyes sparkled as they discussed how much the younger kids would love their puppet show based on a scripture story.

My original intent was to have them perform their play and video tape them and then make copies for each of them. I will still do that for them, but the girls want that to be our dress rehearsal.

Though this will be a big project and a lot of work for me as their leader, I feel it has already been a success. The girls are discovering their talents, and they are also learning to work together and serve others. That makes this project just about perfect in helping them to learn and grow in the gospel.


Related Articles
Editor's Picks Articles
Top Ten Articles
Previous Features
Site Map





Content copyright © 2023 by Brenda Emmett. All rights reserved.
This content was written by Brenda Emmett. If you wish to use this content in any manner, you need written permission. Contact Brenda Emmett for details.