Basic Needs for DIY Fragranced Items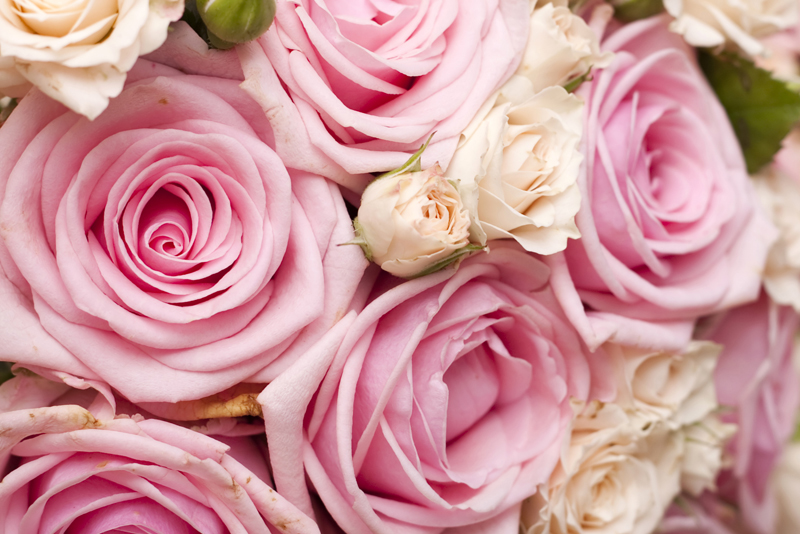 It's the holiday season and the time of year when a lot of you like to try your hand at being creative. Thanks to former Bella Online Fragrance Editor Robin Rounds Whittemore, she's listed the basic tools and ingredients for those of you who'd like to make your own scented items.
From Robin Round Whittemore:
Not every "make it yourself" fragranced recipe you find will call for all of the frequently used products mentioned below. These products are among the most commonly used and most people already have some or most of them already on hand. Most of these items you can find in your everyday grocery store without too much of a problem.
FREQUENTLY USED PRODUCTS – GROCERY AREA:
You may want to use grape seed oil, distilled water, honey, almond oil, cornstarch, baking soda, sea salt, and olive oil. Oatmeal, brown sugar, and coffee are good when making facial or body scrubs. Yogurt or cottage cheese comes in handy for facial masks. The oils can come in handy if you need a carrier oil to lessen the intensity of essential oils.
SALTS:
Some people prefer to use Dead Sea salt rather than regular sea salt. Epsom salt is also a favorite among people who make their own products. Rock salt can also be used in some recipes. You can find and of these salts at regular grocery stores or the super mart stores.
If salt is to be used as a scrub, get salts that do not have big, coarse granules. Medium sized to small granules should do the job. Never use plain table salt. It will not do for bath and scrub products.
MIXING AND POURING TOOLS:
Always have a toothpick or chopstick handy to mix your product with as you make it. They are inexpensive to use and can be thrown away after each scent or product is made. Always use a fresh mixer when you start a new project.
Bowls or disposable food containers are the easiest to use when it comes to mixing all of the ingredients together. Sometimes you can just leave what you mixed in the food containers, put the lid back on, and you have instant storage.
You might need a funnel for pouring your product into the jar or container that it will be stored in. These are the regular funnels that you can find in any grocery store. The size of the funnel you will need is dependent upon the storage container used.
CONTAINERS - JARS:
Mason jars make great containers to give your gift in. The outside can be painted or left plain. If you leave the jar plain, consider wrapping it in a doily and securing the doily with a rubber band. You can then tie a seasonal appropriate ribbon around the jar covering up the rubber band.
You could also paint the lid, or cover the lid with fabric trimmed with pinking shears. You then place a rubber band around the fabric to hold it in place and tie a ribbon around the jar, covering up the rubber band.
CONTAINERS – BOTTLES:
Some stores have travel size plastic bottles that you can purchase. They some in pump bottles, spray bottles, and even containers suitable for lotions and creams. There are plain see-through containers, as well as ones that come in an array of colors.
You can use Robin's ideas for holiday or any time of the year. Here's to great gifts and lots of fun putting together fragranced items for friends and family. Enjoy!
That's it for this week.
Juliette's Website
Nyraju Skin Care


Related Articles
Editor's Picks Articles
Top Ten Articles
Previous Features
Site Map





Content copyright © 2022 by Robin Rounds Whittemore. All rights reserved.
This content was written by Robin Rounds Whittemore. If you wish to use this content in any manner, you need written permission. Contact Juliette Samuel for details.