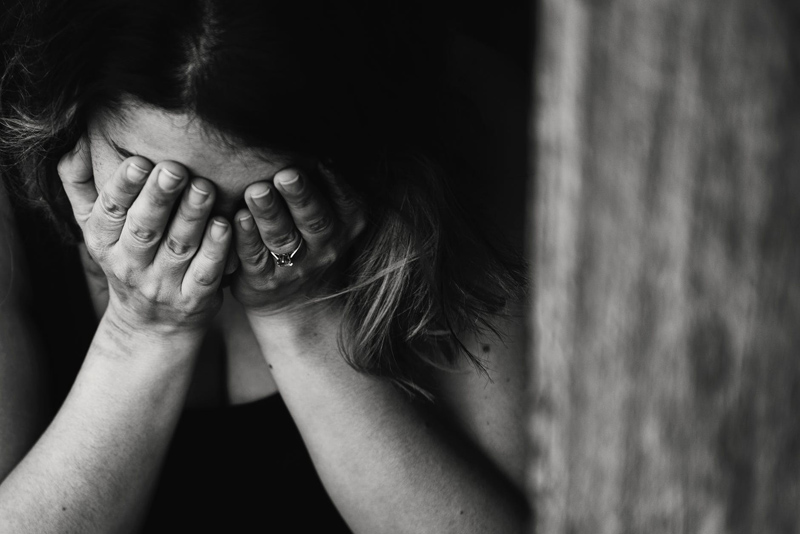 Verbal abuse cuts at the very core of a person. Oftentimes, people tend to view themselves according to how others view them. This can obviously be a positive force or a negative force in the life of a child. Children seek the approval of those adults in their lives that they love most. They love to receive praise from their parents or other care givers. They yearn to hear that their parents are proud of them or that their parents really love them. That is why, when a parent or guardian verbally abuses a child, that particular child will take what their parents and guardians say, as the truth.

Children look up to the adults in their lives. They take whatever is said as a constant. How the adult speaks to the child will play a part in how the child views themselves. Verbal abuse occurs when an adult lambastes a child with abusive words or statements. It also occurs when an adult verbally attacks a child, such as telling the child that they are stupid and worthless, among other things. As stated above, children love their parents and care givers and do not want to disappoint them. A child will take verbal abuse as a truth, thinking that the adults know best. A child that has been verbally abused will do everything in their power to avoid being verbally abused again. They might take what the abusive adult is saying as the only truth.

For example, when a child shows their parent a report card, the adult may react differently then the child expected. Perhaps the parent became angry at the child for what they deem to be inappropriate grades. The parent might verbally attack the child because they didn't get straight A's. They might then begin to call the child names that are hurtful. They might also yell at the child and tell them they can't do anything right.

While the parent will occasionally offer some praise to their child, it leaves the child dazed and confused because they are unsure of the adult's behavior. It's much like a volleyball game. The abuser subtly volleys the abusive words to the child and leaves the child confused. Then, without warning, the abuser spikes the ball, meaning they gradually work at reducing the self-esteem of the child they abuse, until it escalates to an extreme; thus, the term spiking.

Verbal abuse can be highly dangerous because it leaves no bruises on the child. Instead, the bruises are left on the child's self-esteem. It's a slow form of abuse, yet very detrimental to the child.


Related Articles
Editor's Picks Articles
Top Ten Articles
Previous Features
Site Map





Content copyright © 2023 by Kelli Deister. All rights reserved.
This content was written by Kelli Deister. If you wish to use this content in any manner, you need written permission. Contact Erika Lyn Smith for details.