A Review of Aches and Pains by Maeve Binchy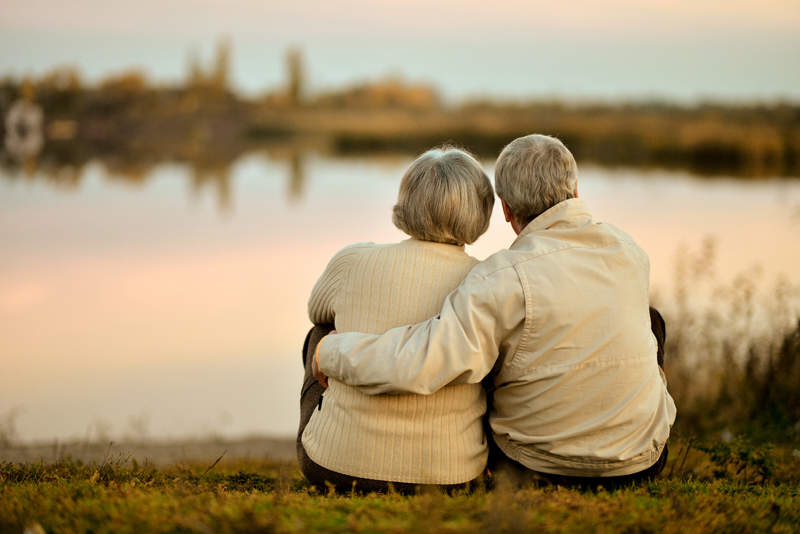 Normally, I'll read just about anything with letters printed on it. Book, magazine article, stranger's grocery list, ingredients on the back of a cereal box, I devour it all. But when I'm sick, I get as finicky about what I read as my cats are about what they eat.

It has to be exactly the right kind of book. Not too difficult, but not too easy either. Not too heavy, but not so lighthearted as to be ridiculous. No hard-hitting "issue" stuff. No academic long-windedness.

Maeve Binchy's 1999 book, Aches and Pains fits the bill perfectly.

Maeve Binchy (b. 1940), famous for her novels such as Tara Road and Circle of Friends wrote Aches and Pains after her hip replacement surgery. Her friend, Wendy Shea, who had also undergone a hip replacement, provided the illustrations.

Like me, Ms. Binchy found it difficult to locate suitable reading material for the sick and tired. Being an extremely gifted author, she decided to write what she wanted to read. Aches and Pains provides, as she puts it, "valuable insights into the whole business of being sick."

The opening "note" to readers describes her own experience with hip replacement surgery in Ireland. Readers who have been through surgery can immediately feel some sheepish relief at not being the only ones who said goofy things when waking up from anesthesia. Ms. Binchy also confesses to following none of her doctor's recommendations for recovery, but reports a good outcome anyway. (A relief to people like me who never take all their antibiotics and exercise only once every other full moon or so.)

Other chapters deal with debunking hospital horror stories, singing the praise of nurses, urging honesty with the doctor ("The doctors have heard every story before—They will not keel over and show you the door."), and discussing how the hospital staff truly feels about the dreaded bed pan. For good measure, Ms. Binchy includes a section about recovering from surgery after going home. (One of her suggestions for a relaxing activity: Send a chain letter requesting men instead of money.)

The tone of the book is firm, wise, and witty. Reading it is like being taken by the hand by a good friend and walked through all the icky aspects of hospitalization and recovery that everyone worries about but no one talks about. Although the tone is light, Ms. Binchy makes some excellent points and gives the reader some things to consider.

Aches and Pains is a wonderful book to take with you to the hospital, or to give as a gift to a sick (female) friend. I thoroughly enjoyed it and hope you will, too.



Related Articles
Editor's Picks Articles
Top Ten Articles
Previous Features
Site Map





Content copyright © 2022 by Debra Stang. All rights reserved.
This content was written by Debra Stang. If you wish to use this content in any manner, you need written permission. Contact Pamela Slaughter for details.