Perfect Picnic Dishes - Fast, Easy, Healthy!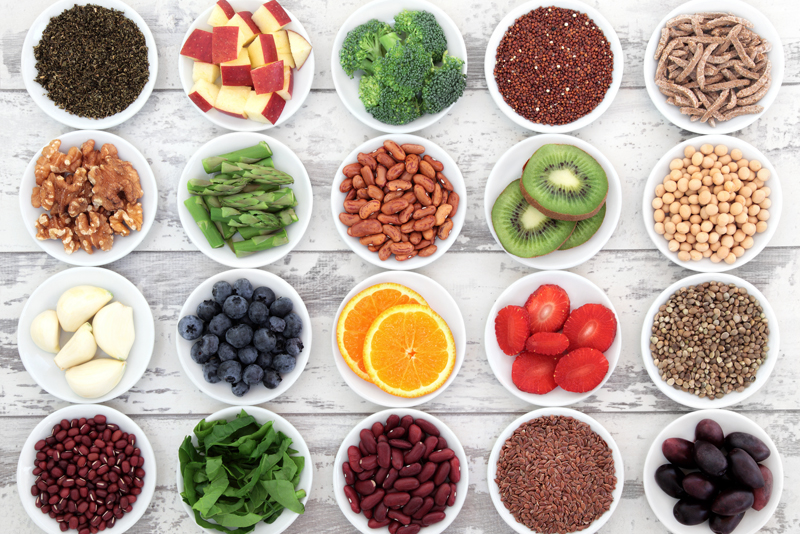 Did you know the English word picnic (pic·nic (pĭk'nĭk) n.) is derived from the French words pique and nique. Pique refers to a quilt or blanket, and nique refers to having fun. So, I guess that would mean a picnic is "having fun on a quilt!" Nowadays, most of us think of a picnic as a meal that is eaten outdoors, or a meal that is transported to a destination and eaten outdoors; Modern English dictionaries define picnics as such.
Emma
, one of my favorite Jane Austen novels was written in the early 1800's and sets a very important scene at a picnic; so we know that picnics have been going on for a very long time. In fact, they were mentioned in French writings as early as 1692 and English writings in the 1700's.
I own several picnic baskets, which I usually use for displays when I teach picnic classes. However, I actually pack them on occasion with good food and go with my family or just my husband on a road trip where we stop and eat somewhere outdoors. These are fun times. Many people pack picnic meals to take to amusements parks, outdoor concerts, or days at the beach. Picnics are also great for day hikes in the mountains, family reunions, or romantic getaways.
Picnic food usually consists of dishes that are served cold, and coolers have been invented to keep our food just that. In fact, food safety is a primary concern when we are planning a picnic, since nobody wants to get salmonella on a picnic, far away from home. Outdoor restrooms (if you're lucky enough to find them), especially those old fashioned outhouses, are not the optimum environment when someone has a bad case of "Montezuma's Revenge!"
Since summer is the best time for picnics, I will be featuring several new recipes and links to good easy and quick picnic dishes, as well as an article or two on picnic food safety. Please check back to quickcooking.bellaonline.com for all the new dishes, and sign up for my Quick Cooking Newsletter (it's free) so that you don't miss anything. I'd also love to hear from you in the Quick Cooking Forum—favorite dishes, dishes you want and need the recipes for—anything to do with quick cooking!
Quick and Easy Picnics


Related Articles
Editor's Picks Articles
Top Ten Articles
Previous Features
Site Map





Content copyright © 2022 by Karen Hancock. All rights reserved.
This content was written by Karen Hancock. If you wish to use this content in any manner, you need written permission. Contact Karen Hancock for details.