Automatic Ice Cream Makers Save Time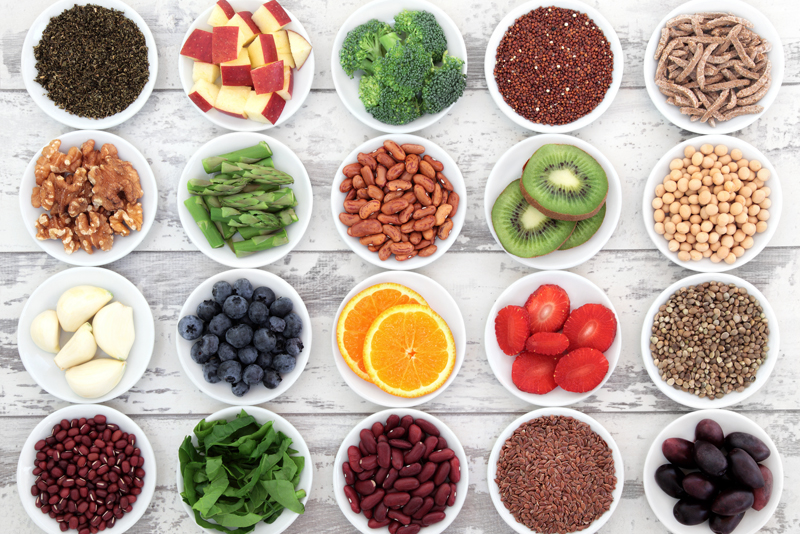 Is there anyone out there who doesn't like ice cream?  Personally, I find it very refreshing and delicious, especially in the summer.   I think it is one of those "universal human must-haves" since it is served either in restaurants or on the streets in every country or city I have ever visited.   European Ice cream is very creamy, especially in Amsterdam where they are famous for their excellent dairy products.  Italy has gelato, which is almost ethereal.  In Japan, ice cream is served in bowls with sugar cone-type cookies shaped like fans, stuck decoratively into the colorful mounds.  I actually had Baskin Robbins ice cream in Beijing last time I was there.   I've never been in an airport that didn't have an ice cream stand, and I've noticed that the longest lines at amusement parks on hot days are at the booths serving ice cream.
As a child, I remember family reunions and parties where the special dessert was homemade ice cream.  My Grandma Niederhauser grew up on a farm, where they had lots of real cream, and it was her recipe that we always used.  Either Grandma or Mother would cook the custard a day ahead so that it would be sufficiently chilled and ready to be frozen.  Of course we had to use rock salt and ice, and our machine was of the hand-crank variety.  In our family the men always turned the crank, trading off as their arms got tired.  As I got older, the electric ice cream makers became popular, and the loud hum of the machine could be heard as we visited through dinner.    
Nowadays there are excellent store-bought brands of ice cream, and most of us don't have time to go through the lengthy steps to serve homemade ice cream to our families and friends. 
Or do we?
I received an automatic ice cream maker as a gift several years ago, and used it once or twice before burying it on my rarely-used appliance shelf.  Last year, as I was preparing to teach a class on summer desserts, I thought it would be nice to include some recipes using ice cream, so I resurrected my old ice cream maker, froze the bowl according to the directions, and started testing ice creams.  I found that it made fabulously good ice cream in a small amount of time.  Of course that was an excuse to purchase another one so that I could make two different flavors of fabulously good ice cream in a small amount of time; I now keep both of the bowls in my freezer, and have found that I can make homemade ice cream in about 20-30 minutes.  Hands-on time is minimal, and the machine does the work.  If you are in the market for an automatic ice cream maker, there are several brands that are excellent, and some brands even have two bowls that can make about a pint of two kinds at one time.  Kitchen Aid even makes an ice cream maker that can be used with its stand mixers.   I have a Krups and a Cuisinart; both are excellent.   
I have several cookbooks on homemade ice cream; my favorite is Ben & Jerry's Homemade Ice Cream & Dessert Book.  The link to my review is at the bottom of this article.  
Of course my favorite recipe for ice cream is the one we used while I was growing up; it is a little more work than many modern recipes, but it's worth every minute you spend and it can be made ahead.  If you're in a big hurry, you can prepare an uncooked version, which, as long as you don't have my Grandma's recipe right there to compare it with, will be absolutely delicious; those persons lucky enough to eat it will be ecstatic!  
By the way, July 15th is National Ice Cream Day; it's time to get working on your favorite homemade ice cream.     
Grandma Niederhauser's Homemade Ice Cream
July is National Ice Cream Month-Celebrate with 20 Minute Homemade Ice Cream
Ben & Jerry's Homemade Ice Cream & Dessert Book – Book Review


Related Articles
Editor's Picks Articles
Top Ten Articles
Previous Features
Site Map





Content copyright © 2022 by Karen Hancock. All rights reserved.
This content was written by Karen Hancock. If you wish to use this content in any manner, you need written permission. Contact Karen Hancock for details.