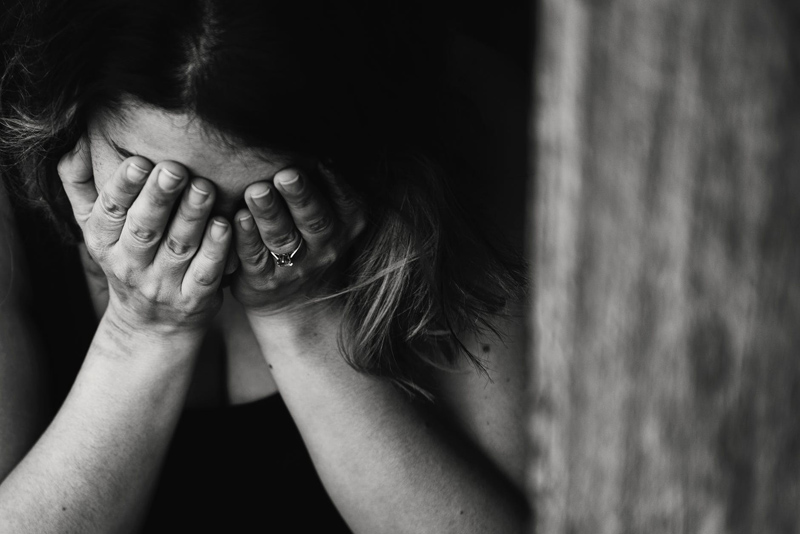 Taking time out for ourselves can be challenging, but it is more so when it is a survivor of child abuse. There are the routine questions about whether or not their family situation is normal. Survivors of child abuse may often think that their situation is the norm. This leaves them wondering whether or not they really had it as bad as they feel it was. A survivor might also question endlessly what they have done, which was the cause of their parents' abuse towards them. Even though it is not their fault, they often feel as though it is. There can also be thoughts of inadequacy, since they feel as though they are such a bad person and that is why they are abused. So, amidst all of this, they find it very difficult to practice self-care. Many times, the survivor will often mentally beat themselves up, as they seek for answers as to the whys of it all. They might even feel as though they are being selfish; therefore, self-care is not on their list of priorities.

If you are a survivor of child abuse, this article is for you. First, even though it feels as though it is your fault, it is not. Nothing that any of us have done is a reason for abuse. Abuse is about power and control. It is about manipulation and a lack of boundaries. It is not something that you have done. It is not something that you may have said. You are not responsible for the abuse you endured as a child. It's okay to believe that truth. Abusers like to make their victims feel as though they are really bad. Trust me, you are not bad. The abuse is the abusers responsibility to own up to, not you.

How then can you practice self-care? How then do you accept that you are worthy of self-care. Self-care is something that is pretty much self-explanatory. It means to take care of yourselves. This can be done in a variety of ways and may vary between survivors. How does a victim of childhood abuse begin to practice self-care? What is the first step. I suppose that the first step would be to believe you are deserving of self-care. I understand that this is no easy task. However, admitting that you do deserve to take care of yourselves is the first stage in self-care. It will be a gradual thing, since it is not something that can happen overnight.

One example of self-care would be to seek therapy, in order to better understand what you have endured. Going to therapy can be quite freeing! It is a means of accepting the inner child and allowing yourselves to let that inner child express themselves. This can be done in therapy. Another example of self-care is to accept our past. We cannot change what happened to us; however, we most certainly can change the way we choose to live from now on. We can change our beliefs for starters and believe in ourselves.

Another example of self-care is to learn to express ourselves, whether it be through arts, poetry, writings etc. Each of us has a unique ability to express ourselves. We only need to practice it. By expressing ourselves, I believe we inhale a large breath of self-respect and exhale any toxins that might have taken root within us.

You are worthy of self-care. You deserve it! Now you must only believe in yourselves.


Related Articles
Editor's Picks Articles
Top Ten Articles
Previous Features
Site Map





Content copyright © 2022 by Kelli Deister. All rights reserved.
This content was written by Kelli Deister. If you wish to use this content in any manner, you need written permission. Contact Erika Lyn Smith for details.