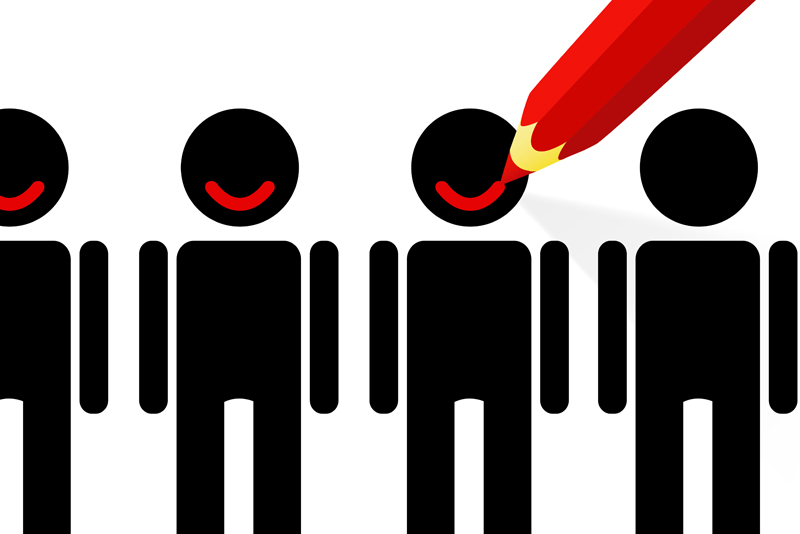 A few days ago one of the international students in the school I work in told me he was having a difficult time remembering everything he had to do each time he was preparing for a flight training mission. I explained to him that certain activities never change and they become habit. An example I gave him was putting my seatbelt on immediately after turning the key to my car. This is a habit to me.

For whatever reason the word "habit" stuck with me and I questioned the relationship between a habit and an addiction. Here's the deal according to the online version of Merriam Webster: a habit is "an acquired mode of behavior that has become nearly or completely involuntarily; implies a doing unconsciously and often compulsively (i.e. habit of tapping his fingers)." Addiction is the "compulsive need for and use of a habit-forming substance characterized by tolerance and a well-defined physiological symptoms upon withdrawal; persistent compulsive use of a substance known by the user to be harmful".

Do we start out with a habit and it morphs into an addiction? For me the answer is absolutely! It's interesting to note that the definition of addiction includes words like "withdrawal" and "known by the user to be harmful". What is doesn't help us understand is when we crossed the line. When did the habit become the addiction? In my case, when did my many habits become my many addictions?

How many of us in recovery are there for a specific addiction but we realize that is the tip of the iceberg? Examples: addiction to alcohol and nicotine; alcohol, drugs, and nicotine; gambling, alcohol, nicotine; food, nicotine; sex and alcohol. The list could go on forever and mathematically the number of combinations could make my head spin!

The point is that no matter how many addictions are present in our lives, the 12 Steps can take care of them all. It's all a matter of admitting we are powerless. The principles we follow to release ourselves of one addiction can see us through others if we are willing. I knew that smoking was NOT a habit. I was totally addicted. But losing alcohol and cigarettes at the same time was impossible. It would be like losing my two best friends at the same time. So I waited until I felt comfortable in sobriety. This did not please my husband who kept asking me when I would quit smoking and what was my plan to quit and how he loved me and how dangerous smoking was and on and on. What he didn't get was that as an addict, there was nothing he could say or do to make me stop until I was ready and willing. Normies just don't get it!

When I decided to quit smoking I did opt for the patch. I knew I would need all of the help I would get. The important thing was I understood the nature of my addictive behavior and I knew I could not do this by myself. I used all of the tools in my toolbox to overcome the obsession and found an online site that would help support the quit. (I will give the address to the site in my weekly newsletter.) Like alcohol, I know that if I pick up even once, I'll be back into the throes of addiction again. And, like getting sober, I don't want to have to go through this again.

So if you have more than one addiction but you have a strong recovery program, it is one size fits all! Remember that no matter what, all that is needed is honesty, openness, willingness and a key ingredient—desire.

I know how important it is that we be careful not to trade addictions when we begin recovery. I am now sober and smober (the "in" word for not smoking). My worst addiction at this point is peanut M&M's. Life is good!

Namaste'. May you walk your journey in peace and harmony.



Related Articles
Editor's Picks Articles
Top Ten Articles
Previous Features
Site Map





Content copyright © 2018 by Kathy L.. All rights reserved.
This content was written by Kathy L.. If you wish to use this content in any manner, you need written permission. Contact Kathy L. for details.