The Texas Chainsaw Massacre - DVD Review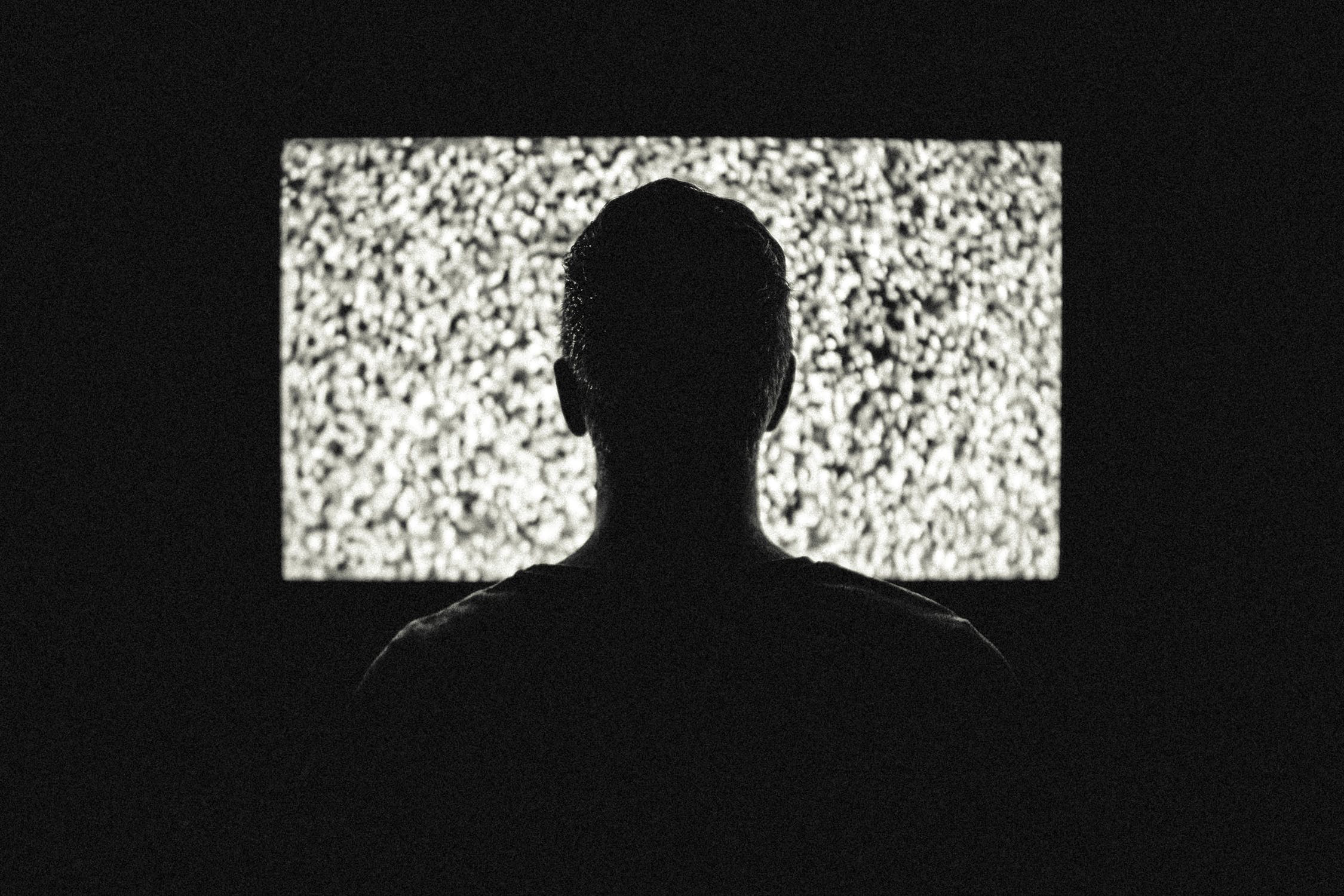 PLOT:
On their way to ensure a family members' grave has not been tampered with after a spate of grave-robbings, a group of young friends decide to revisit their childhood home at the same time. As they travel through rural Texas, they have no idea of the horror that awaits them at the hands of a murderous family.
Put simply, this film looks, sounds, and feels and if it were possible, it has a documentary like vibe about it.
'The Texas ChainSaw Massacre'
, even after 32 years, is still one of the most intense, unrelenting, visceral and truly frightening horror movies made. Throughout the relatively short running time, the viewer is uneasy and nervous. We're never sure as to what atrocity will occur next and it is here the brilliance of the original movie and Tobe Hooper's execution of it, reveals itself. You don't actually see that much. It's more what you imagine.
'Chainsaw' is psychological horror, in the way it gets in your head and drives you insane. It suggests that on the outer reaches of society, evil waits, with no regard for you, the law, or the boundaries enforced by modern society. It questions your feelings of safety and any beliefs that strangers will help in moments of need. It tells you to forget about your friends, as they will suffer a worse fate if they come searching for you. Run when you can! The madness of the final act and Sally's (
Marilyn Burns
) sheer helplessness is completely believable, and will stay with the viewer long after the film ends. Her screaming will, for sure. All this is done without the need to resort to many shocks or much gore. The gore is more hinted at than actually shown.
For a film to be this effective, everything needed to be just right when it was made. The presumably unintentional pseudo-documentary style that the movie has is perfect, as are the fabulous interior set designs (
which apparently stank - so much so - the cast wouldn't talk to Hooper after the wrap party.
)
The acting is okay, with
Marilyn Burns
really 'experiencing' the role and having to scream and cry throughout most of the film. She does a brilliant job of conveying terror.
Paul A. Partain
is annoying as
Edwin Neal
. Special mention has to go to
Gunnar Hansen
(Leatherface), who brought character to a man behind a mask with no verbal lines at all, all through his body language. The script, although sparse, even comments on society and the hardships of the early 70s.
All of this combined with the film's tiny budget, torturous shoot, talented crew and director. The locations used are superb as are the sets. This kind of chain reaction rarely happens. For anyone who considers themselves a film fan (let alone a horror one) and hasn't seen this movie, now is the best time to initiate yourself. It is an intense and unrelenting horror piece.
I must add that the re-make of the film is actually very good, a rarity for a re-make genre. I actually prefer the re-make as it's not so manic, even if that loses the point of the original.
The Disc
There are various releases of this movie available throughout the world, but the original Region 1 Pioneer release was the one to have, followed closely by the Region 2 Universal item. Dark Sky has knocked these two off the top spot with a truly fantastic 2-disc set which honours this groundbreaking movie perfectly.
The picture has been re-mastered in HD from an original 16mm print and looks great, restoring some of the colour and depth missing from the Pioneer release. Luckily, the grain that gives the film its unique look is part of the stock and has not been lost. 'Texas Chainsaw' is one movie that needs to look as if it has spent many years inside a canister waiting to be discovered - and it does. The picture is presented in 1.78:1 anamorphic widescreen.
Sound comes in the form of a new Dolby 2.0 Surround, remixed Dolby 5.1 track or a restored original mono track. When listening, the new 2.0 track sounded excellent, as did the original mono, and although the 5.1 is well made and sounded good, I did prefer the other two. On their own, the picture and sound improvements make this a worthy buy, but when you close the tray on the second disk, it becomes an essential purchase.
Disc regulars include radio spots, trailers, a still gallery and some deleted scenes, but the real joys are the two documentaries. The first is Flesh Wounds, a series of seven personal, sit down interviews with key players on the movies making and history. Daniel Pearl (Director of Photography), Tim Harden (the President of the movies fan club), Dr W E Barnes (who did Grandpa's make up), Ken Kish and Lloyd Cryer (festival organizers) and a tribute to the people involved with the film who have passed on are all informative and compelling.
The real treat comes from Edwin Neal, who is as crazy in real life as he was in the movie and Gunnar Hansen. Edwin Neal is enormous fun and highly entertaining during his segment, complete as he is with a 'Taste like Chicken' t-shirt. We meet Gunnar in his sleepy hometown and while his laid back persona is the polar opposite of Neal's, his fun side is evident through his dry wit and 'What Would Leatherface Do?' license plate.
The second documentary is the Blue Underground produced The Shocking Truth, presented by David Gregory. It is exhaustive and fascinating, even covering Part II, III and IV. Back over on the first disc are two feature commentaries. The first is the familiar one from the Pioneer DVD and Elite Laser and features Tobe Hooper, Daniel Pearl and Gunnar Hansen. The second is moderated by David Gregory and features Robert A. Burns (who sounds worryingly like Reverend Lovejoy from The Simpsons), Marilyn Burns, Paul A. Partain and Allen Danziger. Naturally there is some overlap with the documentaries, but they also work well together, filling in some information blanks on each track.
Regardless if you have none, one or all of the previous releases, Dark Sky Films release of The Texas Chain Saw Massacre is an absolutely essential purchase of an astounding movie. The blu-ray includes all of this and is probably the best option if you aren't still in love with DVD.
You Should Also Read:
Psychological horror
Horror movies and Splatter movies
Splatter movie horror


Related Articles
Editor's Picks Articles
Top Ten Articles
Previous Features
Site Map





Content copyright © 2022 by Steven Casey Murray. All rights reserved.
This content was written by Steven Casey Murray. If you wish to use this content in any manner, you need written permission. Contact Steven Casey Murray for details.