Cultivating Kindness to End Community Violence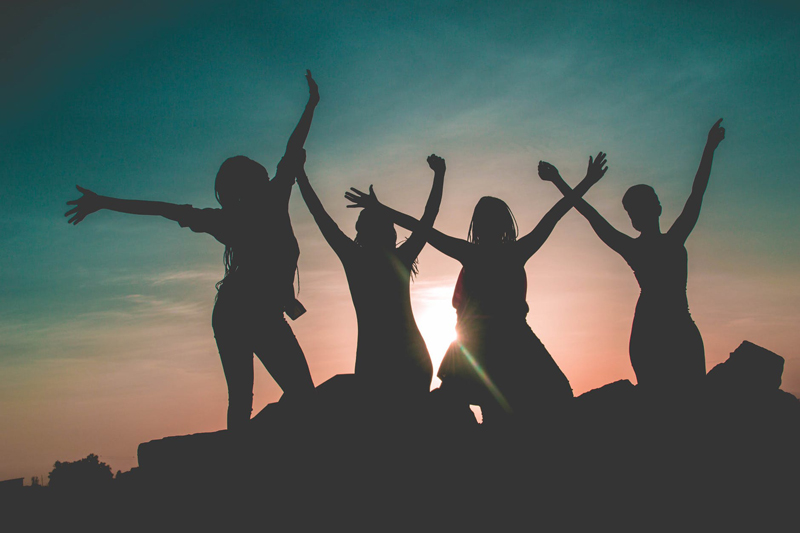 A research study involving fourth and fifth grade students in Vancouver, Canada found that cultivating kindness in kids helps them to be more accepting of others, more positive in their outlook and more popular among peers, too.

Is this important? Increasingly, yes. News articles abound with stories of bullying and other acts of unkindness. In one such story, a 23 year old medical student was brutally beaten, gang raped and thrown from a bus in New Delhi, India. Her assault sparked nationwide protests and a call for the death penalty or castration in cases of rape.

Each of the six perpetrators was once a child. Perhaps the kind of child that clamored for bedtime stories or showed off his artwork with pride. How did they come to be adults so willing to inflict pain on another? What messages did they internalize that allowed them to hurt this woman so badly that she clung to life in the hours after the attack and died two weeks later?

Each time we hear such a story we ask ourselves, why? There isn't one magic bullet solution, but cultivating empathy, kindness and compassion is almost certainly some part of the answer. Each of these is learned, just as violence is learned. We can choose.

Maybe the world isn't a meaner place. It has been suggested that the 24-hour news cycle only makes us feel it is. But in spite of globalization one could argue that the world is at least a more isolated and disconnected place. Such isolation can make it tough for many to feel a sense of belonging and responsibility to the larger community.

Cultivating kindness in kids, and nurturing it in adults, builds connection and reduces isolation. We learn through this connection to imagine what it feels like to stand in someone else's shoes, and to care. We learn that we all matter. We learn to feel compassion for ourselves and for others.

As we begin the New Year it seems the perfect time to reflect on the kind of people we want to be and the kind of world we want to live in. Many of us will resolve to reduce debt or our waist lines. Let us also consider cultivating kindness. Show concern before tragedy or heartbreak. Tell kids that kindness counts.

Police in India braced for more protests in the wake of the murdered student's death. What if, in addition to protesting, people everywhere changed their attitudes and practiced compassion in every action? What if we changed our question from why to what can I do to be sure this doesn't happen again? It really is up to every single one of us.





Related Articles
Editor's Picks Articles
Top Ten Articles
Previous Features
Site Map





Content copyright © 2023 by Barbara Gibson. All rights reserved.
This content was written by Barbara Gibson. If you wish to use this content in any manner, you need written permission. Contact Barbara Gibson for details.