Bi-lateral Cochlear Implantation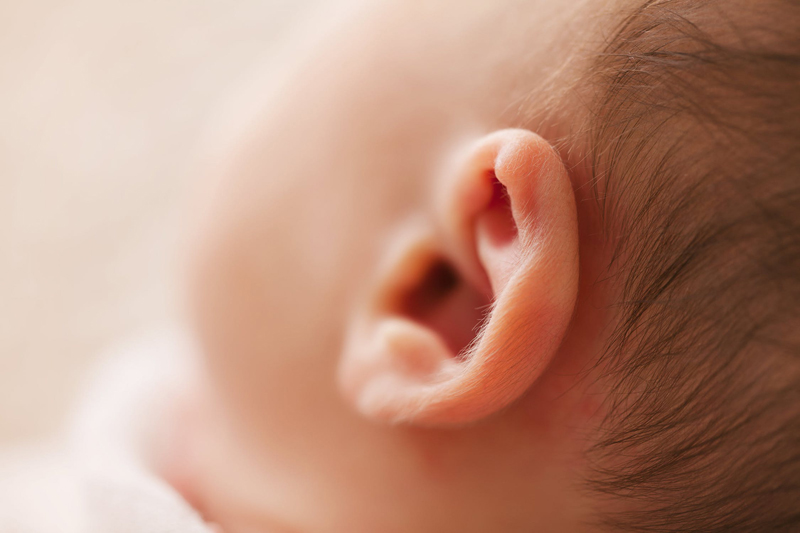 Up until the late 1990's it could be said the Cochlear Implant was still in the development phase. While there had been massive improvements in technology, the device which processed sound was still relatively large and worn on the body with cords connecting to the implant on the head. During this time rarely did anyone receive an implant in both ears (bi-lateral implantation) partly because of the bulky technology but also because it was considered that, for the deaf, hearing with one ear was enough.

With the advent of micro computer technology many devices, hearing aids as well as Cochlear Implant Speech Processors, became smaller; more sophisticated and offered greater hearing capabilities. These changes meant people could aid hearing in both ears far easier and more conveniently.

Most hearing professionals recommend aiding both ears with a hearing aid but by and large the medical profession considered 'one ear hearing' with a Cochlear implant, sufficient. With improved technology and smaller, more convenient processors, those who cannot use hearing aids are opting for bi-lateral Cochlear implants to hear the way nature intended.

For many people, the decision to have a Cochlear implant is difficult. The concerns for this first implant include the risks associated with the operation and anaesthetic as well as perceived discomfort and pain afterwards. But another aspect also comes into play; fear of the unknown: Will the implant work for me; will I be able to hear? How well will I hear? What will it sound like? Will I be worse off than before? Will I feel a failure if it doesn't work? Do I even want it to work? (After all many of us have learned how to cope with no hearing.) What will the affect be on my relationships if I can hear again? Will I use a phone, watch TV, go to movies, listen to the radio, enjoy music? I for one could not get in touch with how it felt to hear. I couldn't remember when hearing was a 'taken for granted part of life' and so I had a fear associated with being able to hear again.

None of my fears were realised and I have had perfectly adequate hearing for seven years. I now know the outcomes and have lived with the device, understanding how it works for me. Tests show I can't get a better outcome from my first implant. I hear and understand 100% in all speech tests. I need only 3 db (decibel) increase in volume to understand speech in background noise and I recognise environmental sounds. So a second implant cannot let me hear more because I am already hearing everything.

Making the decision to have a second implant must therefore be based on different criteria. I recently made this decision but why?

First and foremost is the financial consideration. Without either personal means or a paid up membership in a Health Insurance Fund then there is no way I (and most other people) can have a second implant.

This time any fear is simply based around the operation and the risks associated with that. Having already been through it I know this will be minimal, a few days discomfort at worst. And I have no fear of the outcome. Even if by some slim chance the second implant doesn't work I certainly won't be worse off. I know how it will sound. I understand the learning process to get good hearing and I fully expect a similar outcome in speech and sound understanding in the newly implanted ear.

From a second implant we cannot expect to double our hearing, but what we can expect is better location of sound, easier listening, because two ears are better than one, as well as a better quality of sound. I am also hoping that music will sound better (although it is lovely already). I love hearing and want to hear the way nature intended. I cannot remember ever hearing with two ears and I'm excited by the prospect.

You Should Also Read:
What is a Cochlear Implant?
Answering questions about a Cochlear Implant
Cochlear Implants and Music


Related Articles
Editor's Picks Articles
Top Ten Articles
Previous Features
Site Map





Content copyright © 2022 by Felicity Bleckly. All rights reserved.
This content was written by Felicity Bleckly. If you wish to use this content in any manner, you need written permission. Contact Felicity Bleckly for details.