Child Abuse and Foster Care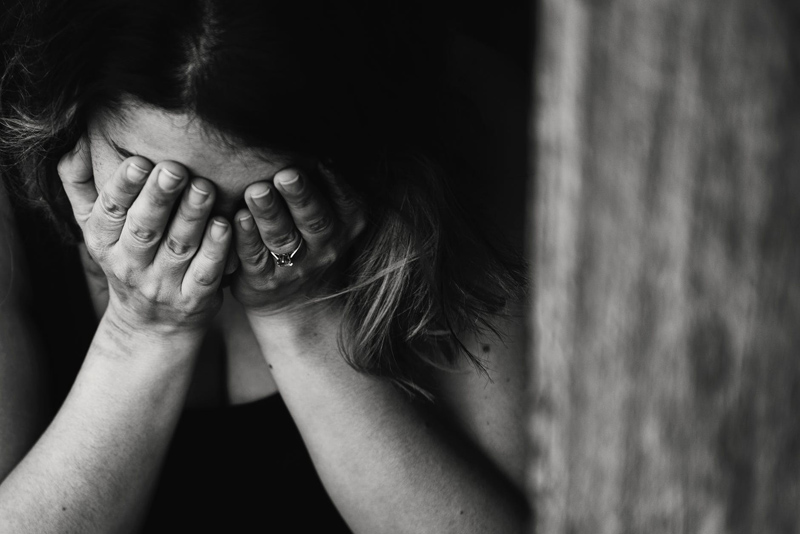 In the first week of August 2006, a young boy named Marcus Fiesel died in a closet in his foster parents' home. Rather than try to explain what allegedly happened, I have placed the link to a website which better details the events that led to this precious child's death.

I am in favor of tougher requirements before a child is placed in the care of a foster parent. I firmly advocate laws that will establish particular requirements before a child is placed in foster care, such as a criminal background check and ruling out the fact that the only reason a person has become a foster parent is to increase their income. Furthermore, I advocate establishing the requirement of a mental health check on all adults that want to become a foster parent and care for a foster child. Lastly, there must be a check on any behavioral issues of the foster parents' biological children.

The decision to place a child in foster care cannot be simply about whether or not the foster home has a bed for the child. The whole purpose of placing a child in a foster home is to assure their safety and yet, I find myself questioning what exactly are the requirements are for a foster parent? These may be harsh words; however, I must ask what happened to precious Marcus Fiesel, when he was in the care of his foster parents and did not survive?

I realize that there may be a huge shortage of foster homes and I commend those people that have safely cared for children in their care. This article is not about those that take their role as a foster parent seriously. It is not about those that strive to be foster parents due to their compassionate heart and acknowledgement of the fact that a foster child has been through enough in their short lifetimes, let alone being left in the hands of incompetent foster parents. No, this article is to raise awareness of the fact that not all foster homes are in the best interest of a child in need of safety.

Prevention should be the key focus when it comes to helping a child that has been abused. There are many things that our society can do, in terms of prevention. Some I listed above with regards to foster parents. I believe that all of the professionals involved in a child's life should seek avenues of prevention. One might ask how prevention is possible in these cases. First, everyone involved must agree on the treatment plan for the child. It should be entirely about what is in the child's best interest. Those professionals that have removed a child from their familial home must be extremely cautious where they place the child next, as well as being educated on behavioral issues of possible foster parents.

Education is the key for prevention. Without proper education on this topic, there can be no prevention.


Related Articles
Editor's Picks Articles
Top Ten Articles
Previous Features
Site Map





Content copyright © 2019 by Kelli Deister. All rights reserved.
This content was written by Kelli Deister. If you wish to use this content in any manner, you need written permission. Contact Erika Lyn Smith for details.