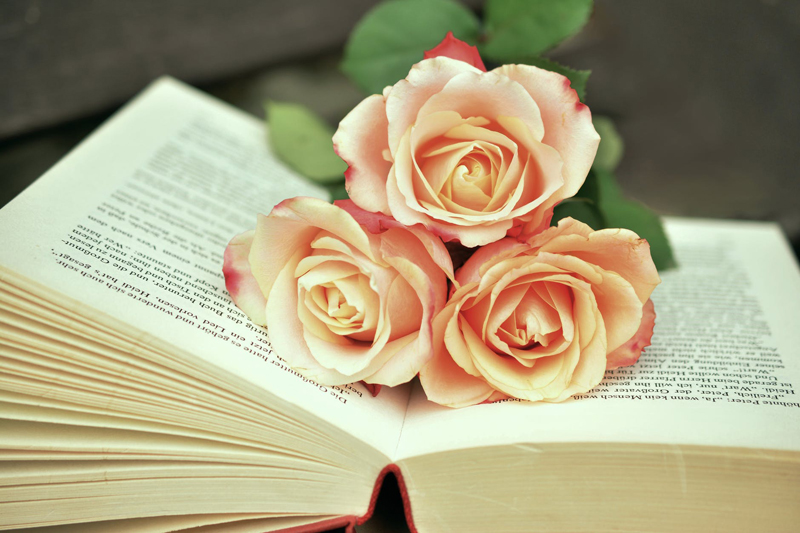 The presence of evil has existed since Satan tempted Eve in the Garden of Eden. Christian religions that follow true, biblical Christianity, acknowledge the existence of Satan and a faction of fallen angels who tempt mankind. They differ; however, in their teachings on the possibility of the possession of a person who is a Christ-follower.

Whatever your views--whether you believe a Christian can be possessed or not--it is difficult to dispute the existence of evil and the influence of the devil. The Bible provides examples of unclean spirits being cast out by Jesus and his disciples. Clearly, these were cases of demonic possession. So, was this a problem that was unique to Jesus' time or does it exist in today's world?

Recently, I was asked if I would like to interview Matt Baglio, journalist and author of The Rite: The Making of a Modern Exorcist. In preparation, I went in search of the book. The book, it should be noted, provided the basis for the making of the movie starring Anthony Hopkins.

Over time, exorcism has been the subject of many movies. Who doesn't remember Linda Blair's spinning head in The Exorcist? It solidified the image of an exorcism in all of our minds: strange voices, contorted faces, pea soup-like excrement. The subject occasionally comes to the forefront in the media when subjects die at the hands of would be exorcists. How accurate is Hollywood's portrayal? How dangerous is an exorcism? Do modern hauntings such as those made popular by the series, Ghost Hunters, and movies such as Paranormal State have anything to do with demons who are looking to jump into a human body?

Baglio's book, The Rite, dispels myths that are perpetuated by Hollywood. For those who do not believe in demonic possession, it should be noted that, in most cases, the subjects undergo extensive testing by doctors prior to an exorcist agreeing to begin sessions. Giving detailed accounts of one priest's experience during an exorcism course in Italy, Baglio validates the presence of evil in the world today. By providing an accounting of real exorcisms, he confirms the existence of Satan as a real entity. The Rite does for exorcism what The Case for Christ did for believing in the person of Jesus.

Disclaimer: This book was provided by the publisher in exchange for a fair review. Compensation was not exchanged.

This book is available from online retailers such as www.amazon.com






Related Articles
Editor's Picks Articles
Top Ten Articles
Previous Features
Site Map





Content copyright © 2023 by Lyn Sedmina. All rights reserved.
This content was written by Lyn Sedmina. If you wish to use this content in any manner, you need written permission. Contact Lyn Sedmina for details.