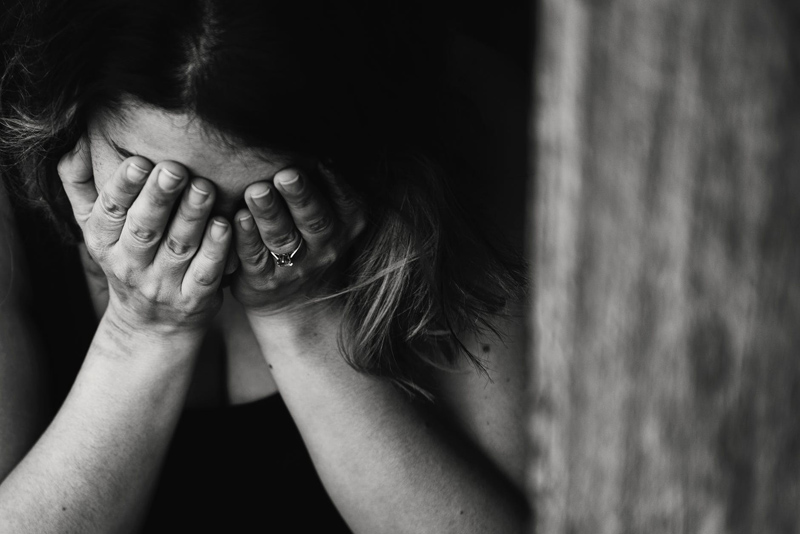 When a person is abused as a child, they learn very quickly what it means to take things personally. After all, many abusive parents tell their children that they would not hit them unless they did something to ask for it. At that point, it becomes something that is indeed personal. The child believes that they did something very wrong; therefore, they deserved to be hit, yelled out, called names etc. From that point on, the child begins to walk on eggshells, in order to prevent upsetting their abusive parent by doing something wrong again.

For example, a little girl is supposed to clean up after playing with her toys. Whenever she forgets to clean them up, one or both of her parents begins to verbally abuse her. As the little girl grows into her teenage years, she routinely finds herself in trouble with her parents for things she did or did not do. The abuse by now has escalated and becomes physically violent. She has learned at an early age that when she is abused, it is her fault. She is to blame. She might ponder how it can not be her fault. The way she has been taught to view it is that she is the one that did something wrong and because of that, she deserves to be abused. She frequently takes things personally.

The little girl grows into her adult years and she is still taking things personally. She might begin to wonder what is wrong with her, since she is still affected by the abuse she endured. Every time she is confronted with a person that is somehow upset with her, she takes it personally. If her friends are not happy, she takes it personally. If her boss is upset with her, she takes it personally. If the clerk in the grocery store is having a bad day and refuses to smile, she takes it personally. These scenarios might seem a bit drawn out; however, it is important to look at it this way, since child abuse never stops affecting the victim, even if they are adults themselves, with their own children.

Children that have abusive parents are expected to take the blame. They hear the verbally abusive recordings for much of their daily lives. However, it doesn't have to happen this way. Adults that have been abused as children must know that it is not their fault. It never has been their fault. They simply need to be encouraged through their process of seeking who they are as a person; not who their abusers say they are, but who they are deep inside.


Related Articles
Editor's Picks Articles
Top Ten Articles
Previous Features
Site Map





Content copyright © 2022 by Kelli Deister. All rights reserved.
This content was written by Kelli Deister. If you wish to use this content in any manner, you need written permission. Contact Erika Lyn Smith for details.