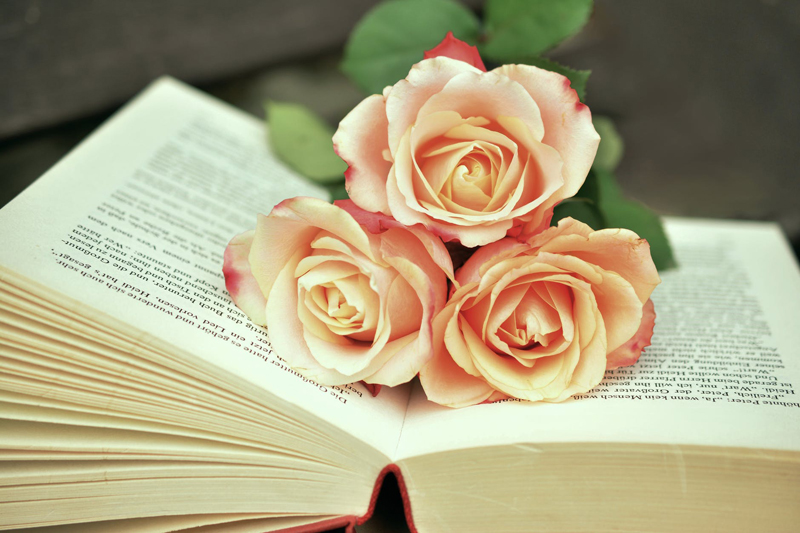 Disclaimer: The purpose of this article is not to fuel a debate over same gender marriages, abortion or any other topic in relation to a biblical Christian world view. The information contained in the book and the stance of the administrators of the Ave Maria Mutual Funds are based on the values of the Catholic Church and adhere to strict biblical Christianity.


Most Christians try to live good lives according to Godly-principles.
When it comes to finances; however, little put much thought into anything other than the earnings summary. When choosing a bond fund or stocks, the average person looks at the summary to decide which fund provides
the safety and growth they desire. Few investigate the investments of the companies in which they invest.


What does all this mean? Basically, when you invest in some medical companies, you are also funding research. Depending upon the company, this could mean that you are backing stem cell research from aborted fetuses. In other cases, you could be investing in corporations that extend benefits to same gender couples, alcohol producing companies, and even the adult entertainment industry. If you live according to the values of the Catholic Church or to strict biblical Christianity, these are topics the Church has taken a strict stand against. For these people, can anything be done to choose wiser investments?


Three men--all friends--with strong Christian values and a propensity to philanthropic investments, became concerned that their money was funding things that were in direct contradiction to their values. In January 0f 2001,
George P. Schwartz was invited to a meeting at the Ave Marie Foundation. Ave Maria was a philanthropic organization founded by Tom Monaghan, former owner of Domino's pizza chain. Monaghan and Bowie Kuhn, the former baseball commissioner, approached Schwartz about managing a Catholic mutual fund with the purpose of having an avenue of morally responsible investing. Thus was born the Ave Marie Mutual Funds.


You can read the story of the fund and the men who started it in Good Returns: Making Money by Morally Responsible
Investing by George P. Schwartz.


The book is available from online retailers such as www.amazon.com






Disclaimer: This book was provided by Westwind Communications in exchange for a fair review. Monetary compensation did not
exchange hands.



Related Articles
Editor's Picks Articles
Top Ten Articles
Previous Features
Site Map





Content copyright © 2023 by Lyn Sedmina. All rights reserved.
This content was written by Lyn Sedmina. If you wish to use this content in any manner, you need written permission. Contact Lyn Sedmina for details.