Stronger Accountability Laws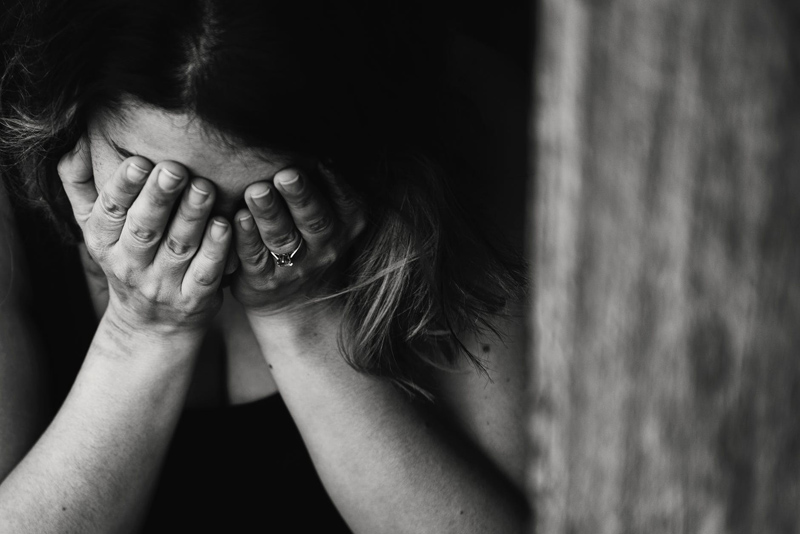 I read an article about the possibility of creating stronger accountability laws, in order to prevent further children from being battered or killed. I thought about this for awhile and agree that it should be considered a possibility.

Awhile ago, there was the case of a child that was allegedly raped and the judge sentenced the perpetrator to a specific number of days doing needlepoint, since apparently that was what he did with his spare time. Another judge apparently felt that jail does not help anyone. He felt it better to get the suspect some sort of treatment. I'm all in favor of treatment; however, that should not have been the end of it.

If a police officer responds to a domestic call and doesn't take it seriously, it will only send a strong message to the perpetrator that what they did essentially means they are unaccountable or untouchable by the law. What happens if the abuser further beats their child? Shouldn't the police officer then be held accountable on some level, since he knew of the abuse?

Furthermore, if a judge determines, in his own opinion, that the parents of a battered child are not a threat to their children, then what happens if their child ends up dying due to child abuse? Who is held accountable for these scenarios? Shouldn't the judge be held accountable on some level?

If the professionals in a child's life do not take the abuse seriously. there is a greater chance that it will worsen. Anyone who works in the professional realm, whether it be a social worker, judge, or police officer should be held accountable on some level. I say this because perpetrators often get released early from jail, until they await a hearing of some sort. Who will be there to protect the child? Who will hear the silent cries of the children? Who will be there to embrace the child and chase away the fears? Who will be there to stop the child's parent(s) from battering their children to death?

When will it stop? Who will take a strong stance against the abuser? Or are we, as a society, merely attempting to salvage a family, in order to keep the family unit intact. At what point will someone step up to the plate for the children?

I am a firm believer that professionals must be held accountable when dealing with child abuse. It is then, I believe, that child abuse incidents will lessen and deaths will be prevented. I want to take a moment to acknowledge that there are many professionals that do indeed work on prevention of further abuse and protection of the child. This article deals with those that don't take it seriously. Thank you to those of you that do.


Related Articles
Editor's Picks Articles
Top Ten Articles
Previous Features
Site Map





Content copyright © 2022 by Kelli Deister. All rights reserved.
This content was written by Kelli Deister. If you wish to use this content in any manner, you need written permission. Contact Erika Lyn Smith for details.