Dividing Time Between your Kids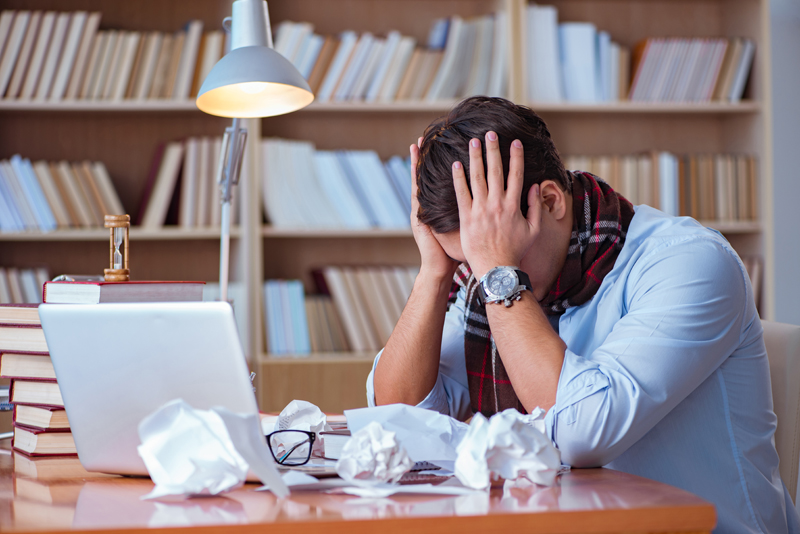 Children with Learning Disabilities need lots of care and attention. It is very important to build a relationship with your child while maintaining a relationship with the other children. Listening to your children can bridge the gap. You may not always understand their needs, but remaining attentive and focused will help.
Physical contact means so much to a child. Touching and hugging builds a bond that is hard to break. This also builds self-esteem. Children mirror what they see. Mistakes will be made, so don't get hung up on small mistakes. Take time to be affectionate toward your children. Some families were raised to be unaffectionate towards each other. Saying those three words, "I Love You", can warm a heart very quickly.
Learning disabilities can be off-set by strengths and abilities. School grades can be disappointing at times. Look for an increase in learning. Baby steps may be a huge accomplishment for your child. Look for those small accomplishments in order to give rewards and praise. Use those opportunities to spend time with the family by involving them in a small celebration.
Because children with learning disabilities need lots of attention and time, other children in the family may seem left out. Planning for individual children may become challenging. Make ways to allow the other children to participate in chores and responsibilities as much as possible. It is also helpful to plan quality time with the other children. Trips to the zoo, library, or even the park can make the whole family feel close.
Make time for yourself. Taking care of children with learning disabilities can become very tiring. Always include time for yourself. You cannot help someone else if you cannot help yourself. Pamper yourself by doing things that relax you. Take a walk during the evening when everyone is settled for the evening. A good book may even do the trick.
Children with learning disabilities require lots of encouragement, love, and guidance. Teach your child to recognize his strengths and weaknesses. Show them how to handle certain situations so that they will be prepared. Any situation can be handled with love and care. The whole family should be involved in milestones every step of the way.
Article By Celestine A. Gatley
Celestine Gatley´s Designed Transformation Blog


Related Articles
Editor's Picks Articles
Top Ten Articles
Previous Features
Site Map



Follow @celestinejones
Tweet





Content copyright © 2023 by Celestine A. Gatley. All rights reserved.
This content was written by Celestine A. Gatley. If you wish to use this content in any manner, you need written permission. Contact Celestine A. Gatley for details.