Respect on the Tennis Court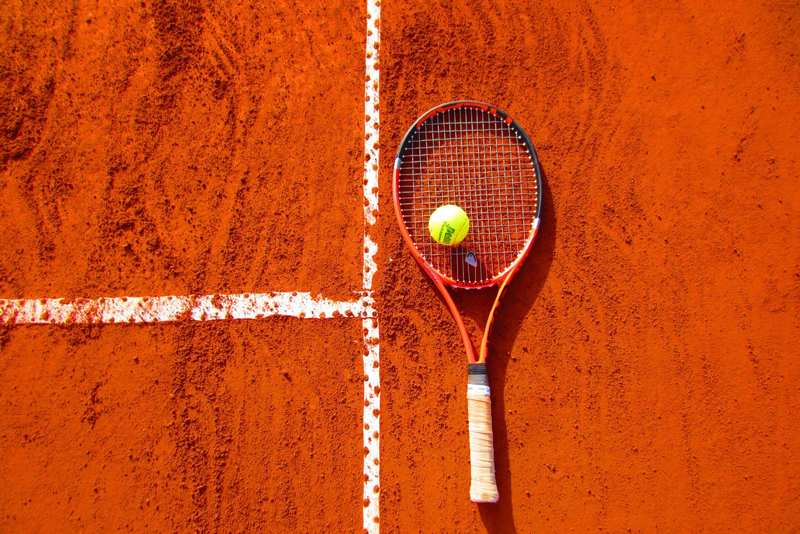 Tennis is a respectful game with a long history of tradition. It started out as a gentleman's social event where the participants all wore proper attire and behaved as distinguished competitors.

Fast forward to today. Thanks to Andre Agassi and his long hair, bright clothes and image is everything style, tennis has taken on a new personality. It seems like eons ago when the game was formal.

With this change in personality, it seems like there's a bit more aggression on the court. Everyone is out to win at all costs. And with that, we're starting to see more "incidents" of people behaving badly.

There are just certain things, or unwritten rules, that one can and should expect on the tennis court. There's no yelling. Players are treated with respect. Courtesy is required. Friendly and pleasant behavior is expected. You don't have to like your opponent, but you do have to play fair.

Rather than the old conservative traditions, what we see on the tennis court now is cheating, name-calling, cat fights, yelling, disrespect and in some cases even violence. Really. Over a tennis match.

Whether it's parents pushing their kids to win at all costs, or it's the parent themselves behaving with no respect for their opponent, many tennis players today are out of control. Sometimes they're so engrossed in winning that they don't even realize their behavior is causing any issue.

There is absolutely no reason why you need to yell at an opponent, call them names, or hit any ball at them or in their direction unless it was an accident. It doesn't matter if you're angry with yourself, if a player cannot control their temper, then maybe they need to rethink if competition on the tennis court is right for them.

And even worse is the player using mind games and sportsmanship to get an advantage, and doing it on purpose. Hitting every single ball as hard as you can at the face of a weaker opponent is completely and unacceptably bad behavior for anyone, anywhere, and especially on the tennis court.

Tennis has changed over the years, generally for the better, but some players need to get back to basics of treating other human beings with the respect that they deserve. There is no place on the tennis court for violence or bullying.



Related Articles
Editor's Picks Articles
Top Ten Articles
Previous Features
Site Map





Content copyright © 2022 by Sandy Eggers. All rights reserved.
This content was written by Sandy Eggers. If you wish to use this content in any manner, you need written permission. Contact Sandy Eggers for details.