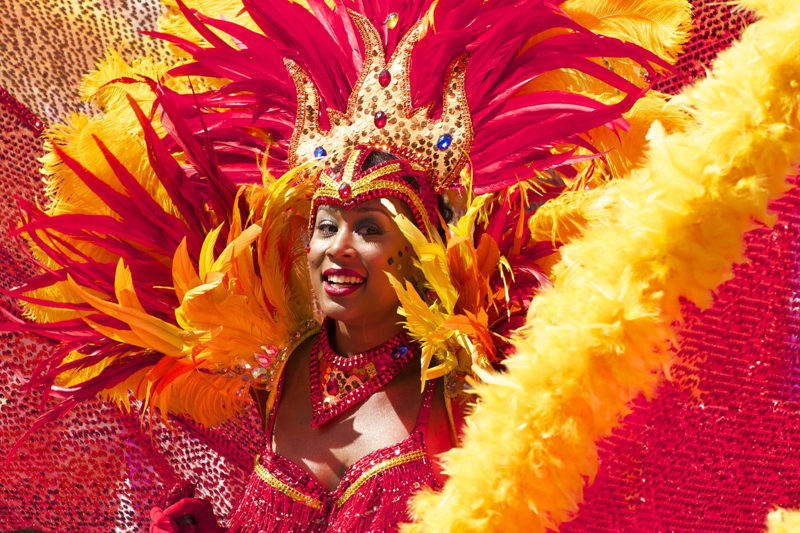 Geography:

Nestled between Nicaragua to the north and Panama to the south, Costa Rica is a little over 19,500 sq. miles. It has a small Pacific coastline and Cocos Island, which is under Costa Rican control, is located about 300 miles off its shore. Its largest city, San Jose, has a population of around 337,200, with the country itself having a little over four million.

History:

Costa Rica was a thriving area with a relatively large indigenous population in 1502 when Columbus first explored it. As Spanish conquest commenced around 1524, much of the population died out. Spanish conquest ended in 1821, and Costa Rica was briefly absorbed into the Mexican Empire, before becoming a republic in 1848.
Costa Rica has one of the most stable political histories in the Central American region, and even in the Western Hemisphere. There was a brief period from 1870 – 1882 where the country was under a dictatorship and a Civil War in 1948 which led to a new constitution and the abolishment of the military. The Civil War was the only major war in Costa Rica's modern history, and nearly 2000 people were killed during its 44 days. Other than these two instances Costa Rica has been relatively peaceful politically.

Cost Ricans in the U.S.:

Due to its stable political history, there have not been periods of large immigrations of Costa Ricans as there have been from other Central American countries. Costa Rican people have generally come to the US when hired by American employers or to study in the United States. They tend to assimilate well and do not tend to live in Hispanic or Costa Rican communities as many other Hispanic groups tend to do. The largest population of Costa Ricans is in the Los Angeles area with smaller numbers settled around New York City, Miami, Houston and Chicago.

Fast Facts:

Official Name: República de Costa Rica
Capital: San Jose
President: Óscar Arias Sánchez
Currency: Colón
Official Language: Spanish
National Holiday: September 15th (Independence Day)
Land Area: 19,730 sq. ft. including Cocos Island
2008 est. Population 4,191,948


Costa Rican Recipe:

Ensalada Palmito (Heart of Palm Salad)

2 Cans heart of palm (10 – 14 oz.)
1 Head of Lettuce
½ Lime
1 ½ cups mayonnaise
1 tablespoon red wine vinegar
1 chopped tomato
1 chopped avocado
1 chopped yellow pepper
1 teaspoon mustard
Salt and pepper to taste

Cover four large plates with lettuce. Combine the mayonnaise, mustard, and red wine vinegar and stir until blended. In a large bowl mix the heart of palm, tomato, avocado and yellow pepper with the mayonnaise mix and toss. Divide into four parts and lay over the lettuce. Squeeze a zest of lime juice and salt and pepper to taste.



Related Articles
Editor's Picks Articles
Top Ten Articles
Previous Features
Site Map





Content copyright © 2023 by Sarah Salas. All rights reserved.
This content was written by Sarah Salas. If you wish to use this content in any manner, you need written permission. Contact Valerie D. Aguilar for details.