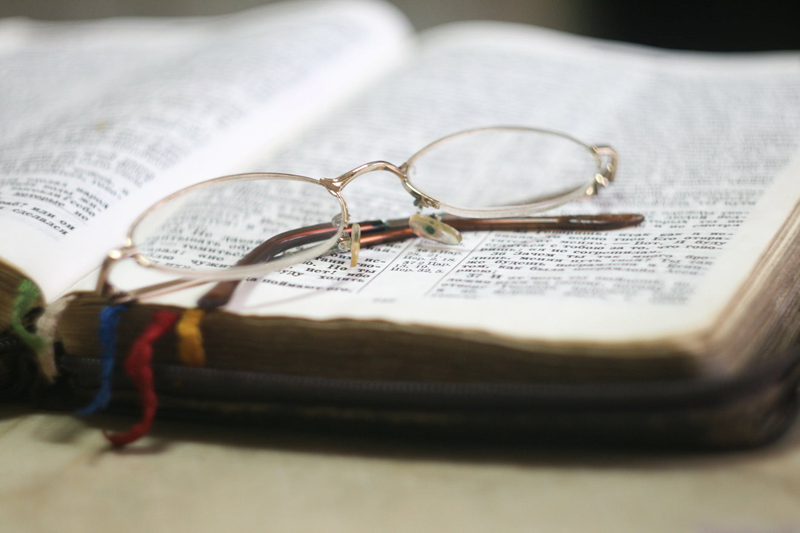 I dug into my files once again and found this Family Home Evening lesson on Tithing. I am not sure who is responsible for actually writing it. However, I wanted to share it with you as it is an excellent way to discuss the principle and blessings of tithing. If you know who wrote the lesson, please let me know and I will make sure that attribution is given.
Things to Prepare:
1. Popped popcorn in two bowls, small bowls for each participant.
2. Tithing Slips for each participant.
3. Empty cans for each participant.
4. Paper, crayons, stickers, anything to decorate your cans with.
5. Print and Cut out clip art, laminate if desired (use as flannel board pieces)
Opening Song:
I'm Glad to Pay a Tithing (pg. 150 Children's Songbook)
Opening Prayer:
Scripture:
Luke 11:28 or D&C 64:23
Quote:
Elder Robert D. Hales –(Ensign, November 2002)
Tithing has been established in these latter days as an essential law for members of the Lord's restored Church. It is one of the basic ways we witness our faith in Him and our obedience to His laws and commandments. Tithing is one of the commandments that qualifies us, by our faith, to enter the temple—the house of the Lord.
Object lesson:
Popcorn Blessings
Have participants sit on the floor with the small bowls in front of them. Parcel out 10 kernels to each, pretty much using up one bowl. Then ask each participant if you can have one kernel, thanking each one who is willing to share, but just moving on from those who won't. Then, fill each bowl of those who shared overflowing with popcorn.
Explain that we receive an abundance of popcorn/ blessings if we give to the Lord what is already his.
Story:
Tell the story of the Widow's Mite -using pictures if desired. --From New Testament stories Chapter 34 pg. 94
Jesus was by the temple in Jerusalem. He was watching the people give money to the church. The people were putting their money into big boxes. Jesus saw many rich men put a lot of money into the boxes Mark 12:41
A poor woman came to the boxes. Her husband had died. She was a widow. She put in two pieces of money called mites. Two mites were not very much money. But the two mites were all the money she had Mark 12:42, 4
Jesus saw her. Jesus wanted to teach his disciples a lesson. He told them about the widow. Mark 12:43
Jesus told his disciples the rich men gave lots of money. But the rich men had more money at home. Mark 12:43
The widow had only two mites. She had no money at home. She gave all her money to the Church. She had given more to the Church than all the rich men Mark 12:44
Discussion:
Talk about what the story is about.
• Is she paying her tithing?
• Why is her contribution more meaningful than the others?
• Why should we give all that we have?
• What does tithing go towards in the church?
Story:
Tell the story of,
The Empty Can
,(Friend, June 1999) Use the clip art if desired, for a flannel board story.
Activity:
• Make and decorate Tithing Cans.
• There is also an activity sheet, that is about tithing around the world.
• Show tithing slips and practice filling them out. Make sure your children see you filling them out. Since the best teaching tool is by example. Maybe show them some old receipts so they can see that you as parents contribute.
Closing Song:
I Want to Give the Lord My Tenth (pg. 150, Children's Songbook)
Closing Prayer:
Treat:
Use the Popcorn as your treat tonight and they can eat it during the lesson if they are still listening.


Related Articles
Editor's Picks Articles
Top Ten Articles
Previous Features
Site Map





Content copyright © 2022 by Brenda Emmett. All rights reserved.
This content was written by Brenda Emmett. If you wish to use this content in any manner, you need written permission. Contact Brenda Emmett for details.