Steve Newburn Special Effects Artist Interview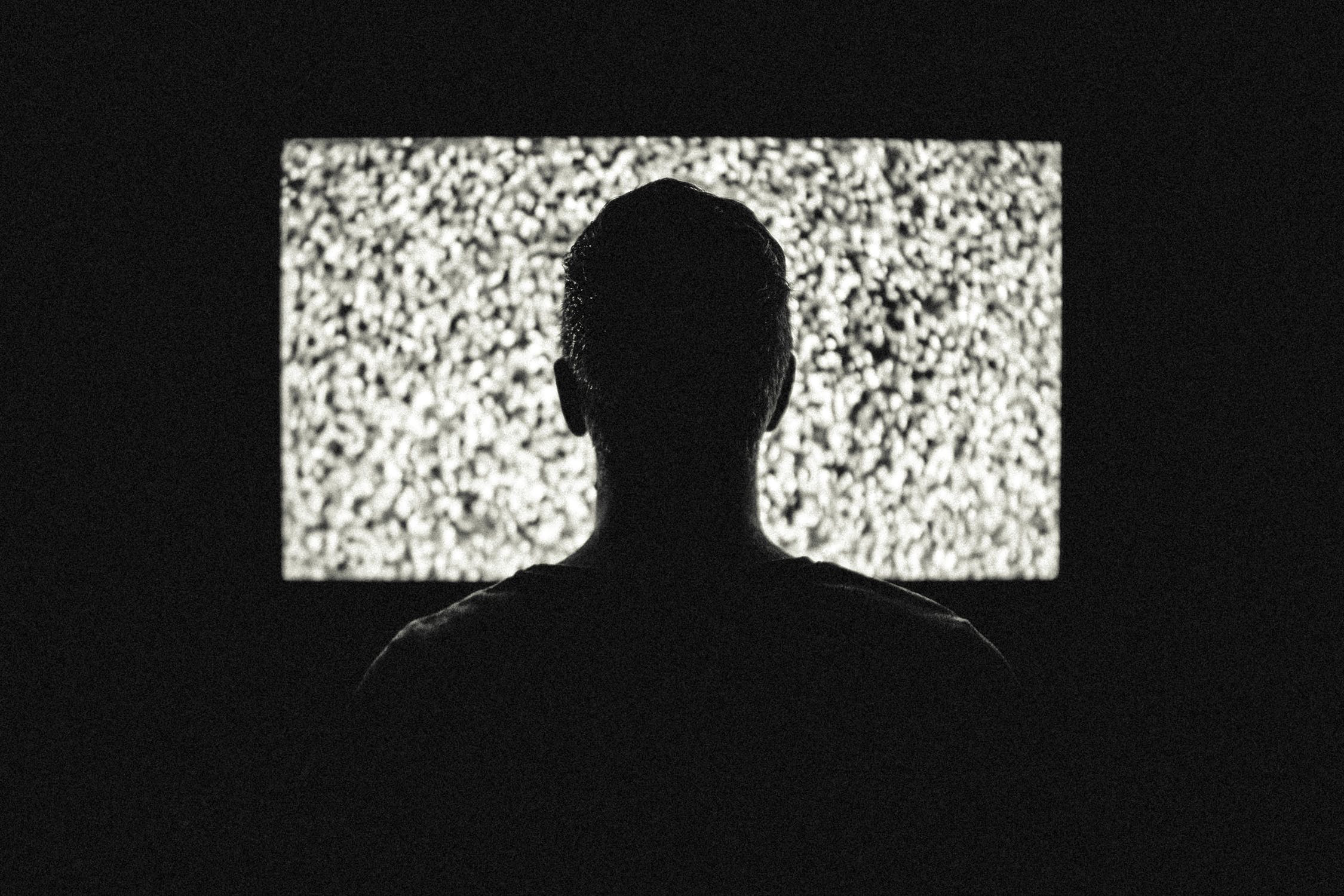 Steve Newburn is not only an immense Special effects and Visual effects movie talent; he is also a very grounded and giving individual. I've been lucky enough to call him a friend over the last few months and he was more than willing to discuss his immense back catalogue of VFX and SFX with me. Steve has worked on the 'Spider-man' movie trilogy, 'Alien Resurrection', 'Stigmata', 'Blade 2', 'Rose Red', 'The X Files', 'The Outer Limits', 'Cursed' - not to mention, many, many more projects. Steve is currently working on Tim Burton's new film interpretation of the classic 'Alice in Wonderland' Having just finished working on 'The Dark knight,' Steve is a very busy guy, but he still found time to fit in an interview, because that's the sort of person he is.


What got you started in the industry?

It all started out when I was a young lad... The easiest answer is that, like everyone in the business, I loved movies growing up. I went every weekend with my dad and my brother. My dad was an astronomer with NASA, so it was a given that he loved sci-fi, T.V, and films... I was raised on the stuff. The monster and horror stuff wasn't so much his thing, but the old Universal stuff always seemed to be on TV, and those were always fun to watch with all of the characters and creatures. Then of course, 'Star Wars' came along and I, like every other male in my generation, was hooked (I'm 35 by the way, so 'Star Wars' was great to see as a six year old. It was... mind-blowing (Laughs)
Getting raised on this stuff, I was always interested in it. It was the rubber monster era, but the better part of it was when people were finally starting to get it 'right'.

I grew up in Los Angeles, one of the very few people in the creature SFX world that did. It never occurred to me you could make a career out of it. I didn't know where to start, or how to even look into it. I went to high school, and then college, studying business - something practical! I got an 'interview' of sorts at Steve Johnson's, an FX shop, "if I was interested?" I didn't know how practical this was, but figured what the heck. Anyway, it happened, they weren't really working at the time, so they were suggesting I get back to them in a few months, when things might be busier.

It just so happened though that the very same week, the wife of one of my wife's business co-workers (say that 10 times fast), started tennis lessons with the wife of Tom Woodruff Jr, of ADI. They were pretty busy at the time, and offered to bring me in and try me out, to see how things clicked. I was hired on a full time basis after a couple weeks, and stayed with them for nearly three years before leaving to go to another shop during a dry spell at ADI. Of course, it got busy again right after I left ADI, but so is the nature of the biz... Basically, I was in the right place at the right time, and never had to do any real door knocking.

So, that started me in creature SFX work. I did that type of work exclusively for seven or so years and then went into miniature work during a lull. What I found was that it sort of rejuvenated my passion for the job by getting to do something different. Yes, I like any job, but, it can get old. Anyway, now I bounce back and forth. I don't feel in the least bit 'jaded' for someone who has been doing this stuff for so many years. At one point, I left the industry to work in aerospace. That lasted for about a year and a half, but I couldn't take the monotony of it... it was back to Visual effects work, there's something new and different every day.

What films have you enjoyed working on the most and why?

The great thing about this line of work is that every job is different, so it never really gets boring. Certainly, after doing it for a long time, it can become routine, but never monotonous. Unfortunately, these days, we don't get the time and money we used to get to really push the envelope. With the advent of CGI, the true "how are we going to do that?" effects, which are the most enjoyable for me personally, have mostly gone away on the practical side, because there aren't many limitations in a digital environment. I know there are many movie-goers out there who would disagree and say that CGI is severely limited, since so much of it ends up looking very video game like. The point being that theoretically there aren't any limitations to it. The only limits are in the time, money, and quality of artist doing the work. Unfortunately, because it's still the "new thing", it's utilized as a one stop method, rather than a tool to be used for a specific job.

The point to all of that is that unfortunately, in recent years, most of the really enjoyable and rewarding jobs have become fewer and farther between (sighs). I would have to say that 'Bicentennial Man' was one of the great experiences in my career. We had a huge team of people – about one hundred and fifty working on Robin Williams's suit, as well as the Galatea and transition stages. Each of the hero suits employed 1000s of parts, and everything functioned as it would in real anatomy, and all from an assembly of hard parts. There were no soft sections at the joints or anywhere else. Things like the extending of the arm - actually making it longer. The engineering that went into those suits was insane, and I don't think anything had been done like it before or since.
In more recent times, the work we did on the miniature effects for 'The Aviator' was inspired. We wanted absolute perfection in the work. It was a pain at the time, but in hindsight, rewarding to know we achieved our goal - and then some!

Of course, the latest would be 'The Dark Knight,' which was a great deal of fun for me personally because I'm such a fan of Batman. I've seen the movie now, and our stuff is completely unnoticeable, where it's inter-cut with the live action footage; the major sequence being the chase scene through (Lower Wacker Drive) the 'tunnel' with the Tumbler, the garbage truck, and many other vehicles. We built a gigantic 1/3 scale miniature of the entire underground tunnel as well as operating vehicles and it blended perfectly. I had to actually think back to what was filmed, just to know the difference, and even then - I had my doubts about what I was looking at. It worked out fantastically, and seeing the miniature Tumbler shove the garbage truck through the ceiling, and then pull a 180 degree turn - it was flawless and completely unrecognizable as an effect.

That's the most enjoyable and rewarding part of the job... when you get past the job itself, and get to see it all come together on screen and know what you're looking at, even though nobody else does (laughs). The 'real' magic of the movies...

PART 2 COMING NEXT WEEK:







Related Articles
Editor's Picks Articles
Top Ten Articles
Previous Features
Site Map





Content copyright © 2022 by Steven Casey Murray. All rights reserved.
This content was written by Steven Casey Murray. If you wish to use this content in any manner, you need written permission. Contact Steven Casey Murray for details.