Pet Ownership – Do You Have The Time?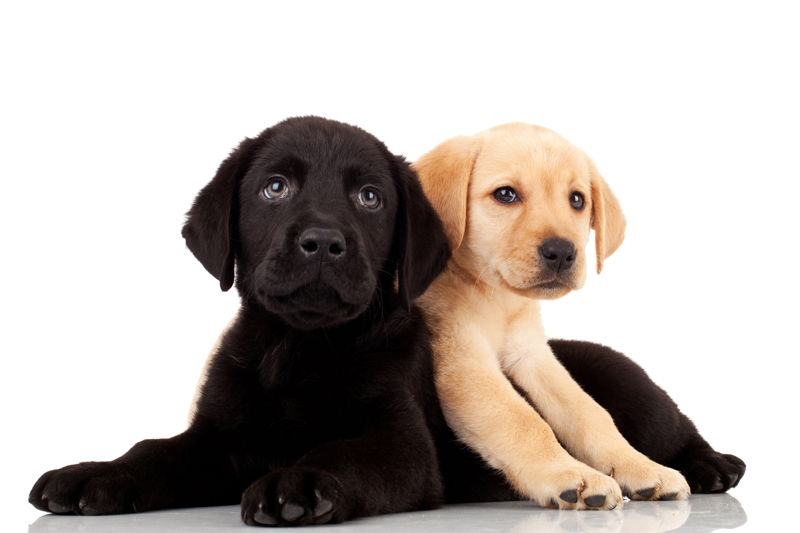 With most households, whether it is a single person or a family, either you work full-time or are out of the home most or all the day. As cute as that little ball of fur is, you have to take a step back and ask yourself this one extremely important question.

How much time do I have to devote to this pet?

It may seem simple, but when you bring a pet home, especially a dog, you should have this thought in mind. "I am going to give this beautiful animal a forever home and I will make it a part of my family."

Dogs are not throw away. They deserve to know once they enter your home, they are there permanently…not temporarily, not until they do something wrong, not until you realize you made a mistake and can't take care of them anymore.
You have to be certain of many things before you make a commitment. Such questions should be:

1. How much time do I have to devote to him/her? If you are out of the home eight hours a day, you cannot possibly give them the attention they need. A couple hours a day and only weekends won't cut it.

2. What kind of dog should I get? This is something everyone doesn't ask and it should be mandatory. If you are unable to lift more than 25 pounds, it doesn't make sense to get a large breed like a Lab or Great Dane. Dogs age too and might need to be picked up to be transported or lifted in and out of your car. Are you a sedentary person but can lift? Then get a Great Dane, they don't need the exercise like a Jack Russell or a Border Collie that needs to be ran every day to exhaust them, which in turn prevents destructive behavior.

3. Do you love your garden? Then don't get diggers like Scotties or Jack Russells. Dachshunds have been known to do this, however we've had them for over 20 years and haven't had one yet tear up the roses or bulbs.

4. Are you energetic? Then you are made for Border Collies. They love to run, plays, and most of all, have something to do. That is why they excel at obedience trials where they can use up that energy.

5. Do you have children? Some dogs aren't kid friendly, such dogs are Chihuahuas, Dalmatians and Chow Chows. Ones that are include Labs, Poodles, Pugs, Beagles and Golden Retrievers.

Again, it is a lifelong commitment; you owe it to that bundle of cuteness to be honest…especially for them.


Related Articles
Editor's Picks Articles
Top Ten Articles
Previous Features
Site Map





Content copyright © 2023 by Bettina Thomas-Smith. All rights reserved.
This content was written by Bettina Thomas-Smith. If you wish to use this content in any manner, you need written permission. Contact Bettina Thomas-Smith for details.