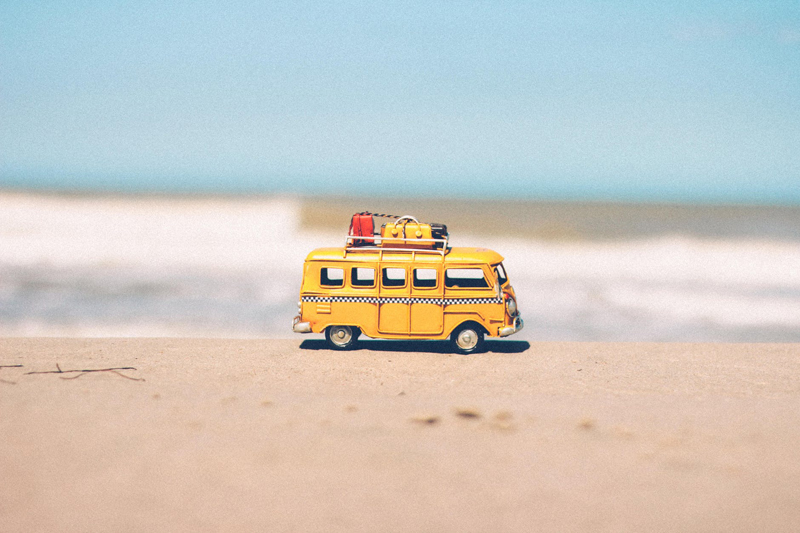 There's nothing like fresh, ripe avocados—good for the body and soul. These creamy and scrumptious gifts from Mother Nature are packed with nutrients like Vitamins A, B6 and K, potassium and magnesium, to name just a few. Add to that heart-healthy mono and polyunsaturated fats, and you've got one fine fruit on your hands. Thankfully, avocados pair perfectly with vine-ripened tomatoes, also quite nutritious and chock-full of fiber, nutrients and antioxidants. When I get my little paws on these two delightful natural foods, one dish always springs to mind—nachos!
A wholesome plate of nachos can be whipped up in about 15 minutes and devoured shortly thereafter—unless, of course, you are heating them in your oh-so-cool and eco-friendly solar oven. If that's the case, then prepare to wait closer to an hour.
This cholesterol-free, compassionate nacho plate recipe is easy to make in your RV kitchen and sure to be a hit at any LTVA potluck.
Ingredients:
• Can of pinto beans (or black beans)
• Blue corn tortilla chips (my favorite brand is Garden of Eatin')
• ½ cup salsa (Newman's Own Mild works nicely here)
• 1 large avocado
• ½ cup vegan sour cream (Tofutti Brand Sour Supreme is awesome!)
• ¼ cup
Daiya
vegan mozzarella style shreds
• ¼ cup Daiya vegan cheddar style shreds
Directions:
Preheat your oven to 350 degrees. Open the can of pinto beans and pour them into a colander or food strainer. Rinse the beans with some fresh water and then put them in a small pot with just enough water to cover up the beans. Put the pot on the stove and cook the beans on medium-low heat. Next, cover a cookie sheet with aluminum foil (recycled aluminum is ideal!) and spread a thin layer of tortilla chips on the sheet. Grab your Daiya shreds and sprinkle lightly on the chips. Throw that cookie sheet in the oven for a few minutes, until the shreds melts. (I'd like to tell you a specific amount of time here, but since RV ovens are fickle, it's better just to give a range of about 5-10 minutes.) While the shreds are melting, go ahead and cut your tomato and avocado into small cubes. Take the cookie sheet out of the oven, and then grab a big plate to slide the foil onto. Once you've got the chips on your plate, go ahead and dollop some sour cream on top of the chips. After that, spread some salsa on top of the chips as well. Now it's about time to strain your beans and pour them on top of the chip heap too. Once you've piled on the beans, it's time to toss the tomatoes and avocados on the top of the mound. The only thing left to do now is dig in!
I hope you enjoy this easy RV-friendly dish as much as I do.


Related Articles
Editor's Picks Articles
Top Ten Articles
Previous Features
Site Map





Content copyright © 2023 by Erin Floresca. All rights reserved.
This content was written by Erin Floresca. If you wish to use this content in any manner, you need written permission. Contact Erin Lehn for details.