Are You Checking Under Your Car?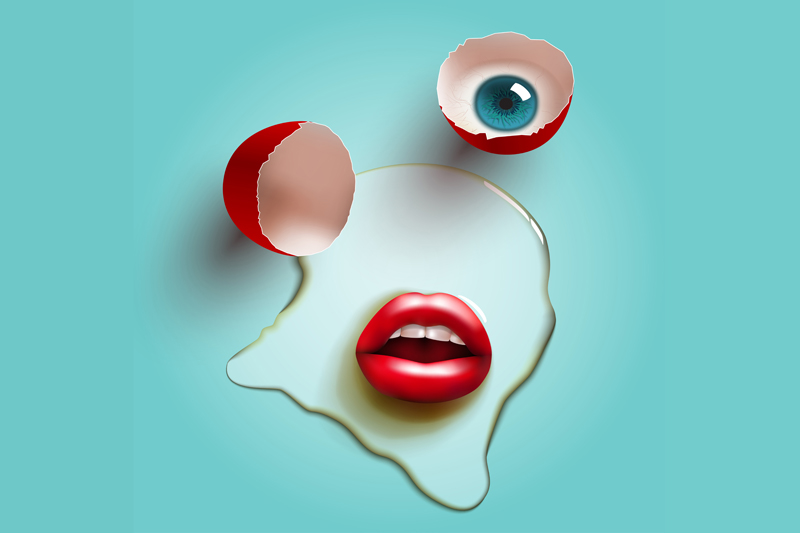 I know that it is only September but the holiday shopping season will soon be here and we will all be heading out to the mall to start our Christmas shopping. Just make sure that you check under your car.

This particular Urban Legend is one that I had heard for the first time seven years ago November. I did not receive it via email, it was told to me by one of my associates (already sounds like an Urban Legend doesn't it?).

The warning I was given was that there was a gang that were hiding out in our local mall parking lots watching women who come to the mall alone to Christmas shop. As soon as the woman left her vehicle to enter the mall one of the gang members would slide under her car and wait for her to return hopefully bogged down with packages. When the woman returned to her car the perpetrator would slide his arm out from under the car and cut one if not both of the woman's Achilles tendons making her unable to run away. The gang member would then steal her purse, her purchases and her car!

It just so happens that the 7 years ago we did have a few women who claimed to have been mugged in our mall parking lot so I have to admit that I did have to really think about this one. Being the skeptical person that I am and since I had not heard anything other than the alleged muggings in the local news I had told my associate that I am sure that it is not happening at our mall. I was just so sure of it that when I got home I checked the local news websites and did not see anything remotely close to the story I had been told. I then turned to a search engine and searched for "Hiding under car and cutting Achilles" I quickly learned that an email had been circulating the net with a story very close to what I was told.

I have since heard/read several variations of this story but it is always someone under a car waiting on an unsuspecting woman who cuts the woman at the ankle(s). I am convinced that this is an Urban Legend but I cannot deny that I still catch myself looking under my car from time to time looking for the ankle attacker.





Related Articles
Editor's Picks Articles
Top Ten Articles
Previous Features
Site Map





Content copyright © 2023 by Kristen Baker. All rights reserved.
This content was written by Kristen Baker. If you wish to use this content in any manner, you need written permission. Contact Mary Beth Crabb for details.