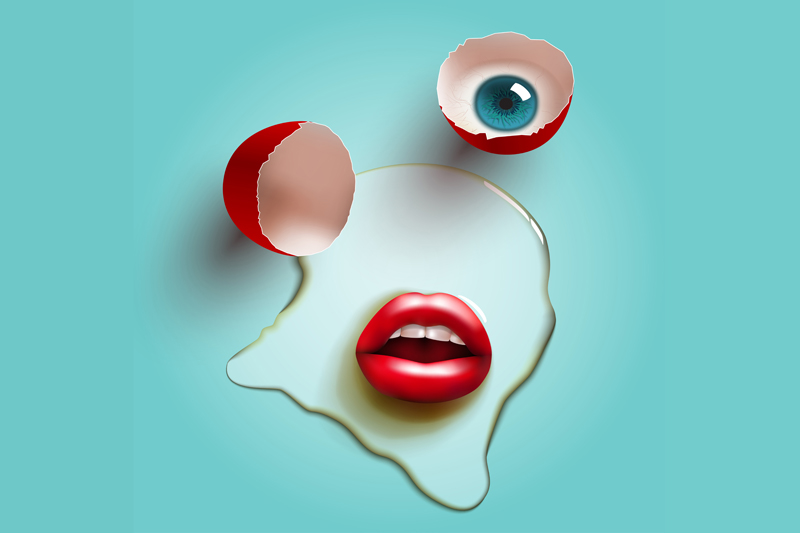 I have to admit that there have been times when I actually believed that he was. Only someone truly evil would punish those of us who are really bad about saving what we are working on by giving us an unexpected error and closing our work without saving it for us first. I guess someone has to teach those of us who constantly forget to add a website to our "Favorites" by giving us the "Iexplore has caused an error in Kernel32.dll. Iexplore will now close" message after we just spent 2 hours going through search engines trying to relocate a site that we read two weeks ago and now really need information from that website.

Bill Gates is a household name and has more money than his grandchildren's grandchildren could spend which makes him a prime target for an Urban Legend. Here are the two most popular Urban Legends that exist about Mr. Gates.

Bill Gates (William Henry Gates III) is the Devil and someone took the time to prove it to us by assigning numbers to each letter in Bill Gates III. Here is how it all broke down: Bill = 291 Gates = 372 III = 3. Through this person's works they have determined that the total of the numbers in his name come up to 666!

Of course we are all aware of how Bill Gates is tracking our emails. The email says he is going to share his fortune with us if we continue to forward the email to all our friends. This is all part of an experiment he is conducting on his new email-tracing program and if the email reaches 1000 people he will send everyone on the list $1000.00.

I am sorry to be the bearer of bad news but Bill Gates is not going to be sending you $1000.00. I know it is hard to believe but this email has been circulating for years and I have yet to have heard of anyone receiving his or her money.

Mr. Bill Gates of course is not the devil. He is however an extremely intelligent man whom through his great mind that I am able to share my thoughts and opinions with all of you via the WWW. I am a Microsoft fan and it is not Microsoft or Bill Gates' fault that I can not get it through my head that I need to save as I go and if there is even a remote chance that I will need to revisit a website I had better click "Add to Favorites" if I ever want to see that site again.



Related Articles
Editor's Picks Articles
Top Ten Articles
Previous Features
Site Map





Content copyright © 2023 by Kris Baker. All rights reserved.
This content was written by Kris Baker. If you wish to use this content in any manner, you need written permission. Contact Mary Beth Crabb for details.