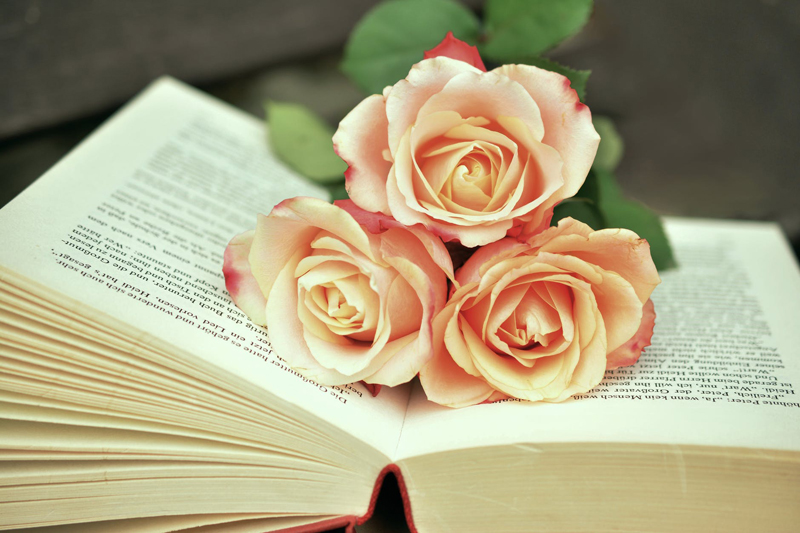 The customs of American and Western European society have changed over the centuries. When families were biblically based, the custom was as written in the Bible. When married, the woman left her family and became one with her husband. Typically, in many cultures, that meant the new couple lived with or in the compound of the husband's family. If something happened to the husband, the woman stayed with her new family.

The Bible tells a story of love, committment, and devotion of two strong women: Naomi and her daughter-in-law, Ruth. When the men in the family die, Naomi releases her daughter-in-laws to return to their own lands (ie: to return to their own cultures and relatives). One does. Ruth; however, chooses to stay with Naomi. Together, they traverse lands in order to find a place to live among Ruth's relatives. As their story unfolds, you come to see the strength and virtue of two biblical women. Under Naomi's guidance, Ruth enters a courtship with Boaz and love blossoms. The love story of Ruth and Boaz is one of the few greatest detailed in the Bible.

The story is not unique to biblical times. Liz Curtis Higgs penned a new novel, Mine is the Night. Set in eighteenth century Scotland, Curtis Higgs uses the story of Naomi, Ruth, and Boaz, she creates the characters of Lady Marjory Kerr, Elizabeth Kerr, and Lord Jack Buchanan. If you enjoy historical romances and Christian romances, you'll like Mine is the Night. It is an eloquent and interesting retelling of the stories of Naomi, Ruth and Boaz.

This book can be purchased from online retailers such as www.amazon.com




Mine is the Night was provided free of charge in exchange for a fair review.


Related Articles
Editor's Picks Articles
Top Ten Articles
Previous Features
Site Map





Content copyright © 2023 by Lyn Sedmina. All rights reserved.
This content was written by Lyn Sedmina. If you wish to use this content in any manner, you need written permission. Contact Lyn Sedmina for details.