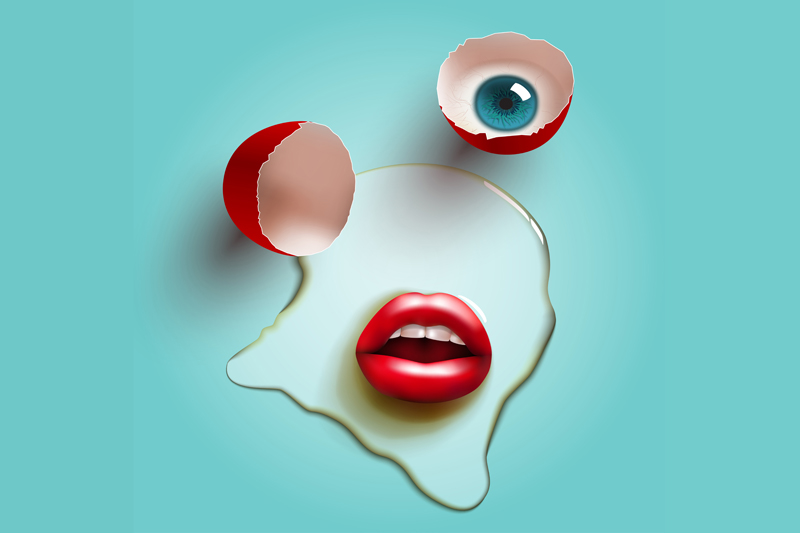 Growing up in the 80's skintight jeans were all the rage. I remember going shopping for jeans that fit tight and then I tried to make them even tighter. I remember putting my jeans in the dryer hoping to achieve the results above and then having to do them up by laying on the bed and using a coat hanger to get them done up.

There was another method that I had heard about and it was to lay in a tub of water and the jeans would mold to your body giving you the desired look. I don't know if I was just too busy hanging out with my friends or the commercial only aired in the United States but somehow I had missed the commercial by a famous jean manufacturer that showed someone sitting in a tub of water and emerging with perfectly fitted tight jeans. I had heard about people who had died from wearing tight jeans (mostly from my mother preaching to me how tight jeans are not good for you) but what I didn't know was that the people were losing their lives because of bathing with their jeans on.

There are a couple of different versions of this Urban Legend. One account is where a person passed out in the tub after a night of heavy drinking and their friends thought it would be funny if they filled it with water. The friend's prank backfired on them when their friend was found dead the next morning with the cause of death being credited to the jeans either cutting off their circulation or crushing their internal organs. The other version really isn't as creative as the first as it generally involves a girl who went swimming in her jeans and when they dried on her body she had to be taken to the emergency room to get cut out of them which to those who had to do this was almost as bad as dying.

The killing jeans are a classic Urban Legend. It was somewhat based on an actual event, which was the commercial that aired. The story had characters, whether it was friends playing a prank or a girl just trying to achieve the desired fashion of skintight jeans. The Legend had a plot that lead up to how the jeans claimed their victim. The ending of the Urban Legend was a surprise; after all, who would have thought that wet jeans could kill you. It was targeted towards the hottest fashion trend at that time. Last but not least it sent the message not to fall victim to fashion.

I don't know about you but I am glad that the tight blue jeans fashion trend has ended but like time has shown it will be resurrected and possibly bring with it new or revised Urban Legends.



Related Articles
Editor's Picks Articles
Top Ten Articles
Previous Features
Site Map





Content copyright © 2022 by Kristen Baker. All rights reserved.
This content was written by Kristen Baker. If you wish to use this content in any manner, you need written permission. Contact Mary Beth Crabb for details.