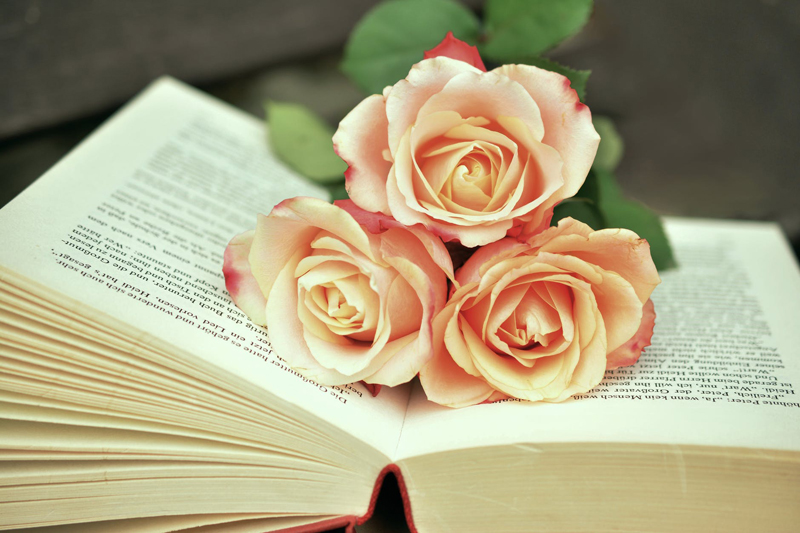 Redemption and grace are the themes in this week's historical romance. Toss out the word "redemption" and someone will tell you that it refers to Christ dying for our sins. To think of it in secular terms, you often apply it to "redeeming a coupon"…using a piece of paper to get a discount from the product's manufacturer. Dictionary.com listed related words of "salvation, buyback, repurchase." Grace is a little more difficult. It's commonly only thought of as beauty or love. People often forget the word also means favor/mercy, or, as the online dictionary put it "temporal immunity." (dictionary.com) In theological terms, God's redeeming grace means that he has paid the price for our sins out of his love for us (shown us favor) even though we are undeserving. "For by grace you have been saved through faith, and that not of yourselves; it is the gift of God, not of works, lest anyone should boast." (Ephesians 2:9)

In The Fire In Ember, DiAnn Mills spins a story of redemption and grace. Set in Colorado during the 1800s, the heroine is a young, unschooled girl who knows nothing of God. On the run to escape her outlaw family, Ember attempts to return a horse that her brother stole from a prominent rancher. Disguised as a boy, she is caught and thought to be a horse thief. About to be hung, Ember is rescued by John Timmons, the local deputy who is also owner of a nearby ranch. Timmons and "the boy" return the horse, but the rancher demands payment. In exchange for paying the rancher, Timmons demands redemption and insists "the boy" work for him for several months. As the story unfolds and the reader meets the rest of the Timmons family (John's mother and brothers), Ember's true identity is discovered.


The story is not without adventure and mystery. As it unfolds, the reader is led through twists and turns until finally learning who is behind the cattle rustling.

The Fire In Ember explores the feelings of unworthiness and disgrace that abused women face. The love shown to Ember by John's mother is difficult for her to understand or to embrace. Having been violated and physically abused at the hands of her brothers, Ember is broken and feels damaged. Gradually, she comes to know the Lord and is redeemed by his saving grace.

Interestingly, if you think back to the dictionary.com associated word list for redemption—buyback, salvation, repurchase—you will find it applicable to The Fire In Ember. Ember experiences salvation when John saves her from a hanging. Her debt to the wealthy rancher is cancelled by John—repurchased—and finally, she comes to know God and is set free from the chains of her past.

Characteristic of Mills style, the story is presented without being preachy. Not one for period romances, I enjoyed the book. It is an easy read with likable characters. The end of the book includes discussion questions that make it a fitting choice for a book club.

This book is available from online retailers such as www.amazon.com




Disclaimer: This book was provided by the author's publicist in exchange for a fair review. Monetary compensation was not offered for a good review. The opinions contained within are solely those of the Christian Literature editor.

If you or someone you know has been violated and is in need of counseling or help, contact RAINN at 1.800.656.HOPE (1.866.4673)



Related Articles
Editor's Picks Articles
Top Ten Articles
Previous Features
Site Map





Content copyright © 2023 by Lyn Sedmina. All rights reserved.
This content was written by Lyn Sedmina. If you wish to use this content in any manner, you need written permission. Contact Lyn Sedmina for details.