10 (Practically) Painless Ideas for Exercise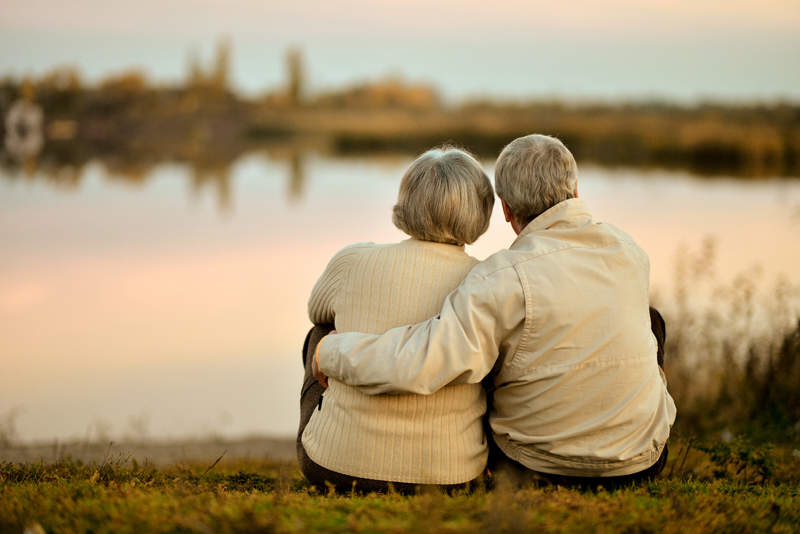 After taking an informal poll among my friends, I've decided that our doctors are becoming parrots that say only one sentence: "Get more exercise!" Well, they're right. People at any age benefit physically and mentally from moving the body. And, contrary to the wisdom of, say, thirty years ago, we're now finding out that exercise benefits people regardless of age. If you're needing to get active again, this article will provide some suggestions.

Of course, check with your doctor before starting any exercise program. Some physical conditions may limit the amount or the types of exercise you can do. With that said, here are a few activities that are guaranteed to get your heart pumping.

Walking. Walking should be at the top of everyone's list. It's relatively easy on the joints, and it can be a very social activity as well. Gather up a few friends and take a brisk walk around the neighborhood. Or meet at your local mall a few times a week and walk in indoor comfort.

Gardening. Anybody who laughs at this one has never really tended a garden. It takes a lot of physical labor. Softening up the soil, planting, weeding, picking flowers and food products, watering—by the time you're through, you've done a lot of work. And with luck, you have a lovely garden to show for it.

Aquatics Aquatics just means working out in the water. Water gives you an excellent workout. It provides the perfect amount of gentle resistance to get your heart pumping, but it cushions and protects your joints.

Yoga. Okay, maybe you're not up for standing on your head, but there are many asanas (Yoga postures) you can still do. And of course, the breathing and meditation exercises are wonderful to focus and quiet a busy mind.

Dancing. Square dancing, ballroom dancing, jazz, hip hop—pick your favorite and have fun working your body to the music.

Bicycling. Bicycling is excellent exercise. Unfortunately, some neighborhoods are far more friendly to drivers than they are to bikers. You may need to get a stationary bike. Set it in front of the television, and you can get a workout while watching your favorite programs.

Tennis. Do you know that as of 2006, Martina Navratilova is 50 years old? Of course, you don't have to play like she does to get a decent workout. Recruit some friends and have fun whacking the ball back and forth. Even if you miss half your shots (as I generally do) you'll get plenty of exercise chasing the ball.

Housework. Men might laugh at this one. Women won't. We know it's one heck of a workout to do laundry, mop floors, dust furniture, and wash windows.

Hiking. No matter where you live, you'll probably find at least one easy hiking trail close to you. Since hiking can put you out in the boondocks, its smart to take a friend along just in case the unexpected happens—a sprained ankle, or an encounter with a jerk.

Weight training. Some women are afraid of weight training because they are afraid it will make them look too masculine. Untrue! You won't bulk up doing just a regular workout. What you will do is tone your muscles and build your strength.

I'm not a particular fan of sweat, but I have finally accepted that my doctor's recommendations are good for me. I'm walking on a treadmill daily now. What are you doing?



Related Articles
Editor's Picks Articles
Top Ten Articles
Previous Features
Site Map





Content copyright © 2023 by Debra Stang. All rights reserved.
This content was written by Debra Stang. If you wish to use this content in any manner, you need written permission. Contact Pamela Slaughter for details.