The Benefits of Orange Essential Oil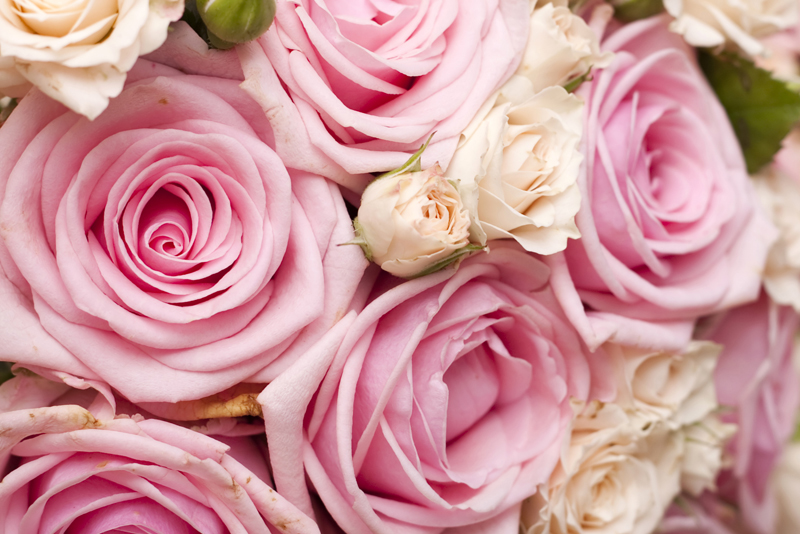 Taking life too seriously, take a whiff of orange essential oil. It's an uplifting oil just as its other citrus family member's lemon, grapefruit and tangerine. Sweet, sensual, warm and radiant, that's what you get when you smell and use orange essential oil.
Warm, refreshing, uplifting and light-heartedness is what orange oil conveys. When you add lemon and orange essential oils together it acts as a great energy booster.
The orange tree gives you three different essential oils. From the skin of the orange you get the essential oil. From the orange blossoms you get Neroli essential oil and from the tips of the branches and leaves you get Pettigrain essential oil.
How Is Orange Oil Used?
In Skin Care:
Orange essential oil is very good for soothing dry, irritated or acne prone skin conditions. It's a regenerative oil, therefore, it's good for maturing skin as well as rough skin. It softens your skin and stimulates circulation. It's great when used in blends to stimulate lymph fluids.
Remember your skin is the largest organ of your body so when it comes to skin care, what you apply topically to your skin penetrates into your blood stream. Therefore, orange oil can also act as a diuretic, stimulating your kidney and gallbladder.
In Your Kitchen:
Orange oil is loved in the culinary world. It gives cakes, puddings, ice cream and chocolate a wonderful flavor.
In Home Furnishing:
Orange oil can be mixed with linseed oil to protect wood surfaces from insect damage. If you combine Swiss pine and cypress essential oils with orange oil, you can increase your protection of wood from insects. Mix a few drops of each into jojoba oil and it creates a nice product for wood.
Alternative Health :
Can Orange oil to relieve anxiety? I don't know many people that are always smiling and feeling great, I'm not one of them. But I do know that if I take a whiff of orange oil, it helps me relax and come out of my head. By come out of my head I mean, not feel overwhelmed and watch my self talk. Yes I'm one of those people that talks to themselves.
While orange oil is often referred to as an uplifting oil, I find that using it also helps me to relax. Go figure!
As an aromatherapist, I use orange oil to bring sweetness to the room before I do a work shop. I've created my own special blend that contains orange oil and other essential oils that will create an environment of relaxation.
Personally ...
I love orange essential oil. I can't drink a lot of the juice of an orange or eat too many of them but I can enjoy the beauty of its aroma as an essential oil.
Life Never Smelled So Sweet!!
Juliette's Website
https://www.nyrajuskincare.com


Related Articles
Editor's Picks Articles
Top Ten Articles
Previous Features
Site Map





Content copyright © 2022 by Juliette Samuel. All rights reserved.
This content was written by Juliette Samuel. If you wish to use this content in any manner, you need written permission. Contact Juliette Samuel for details.