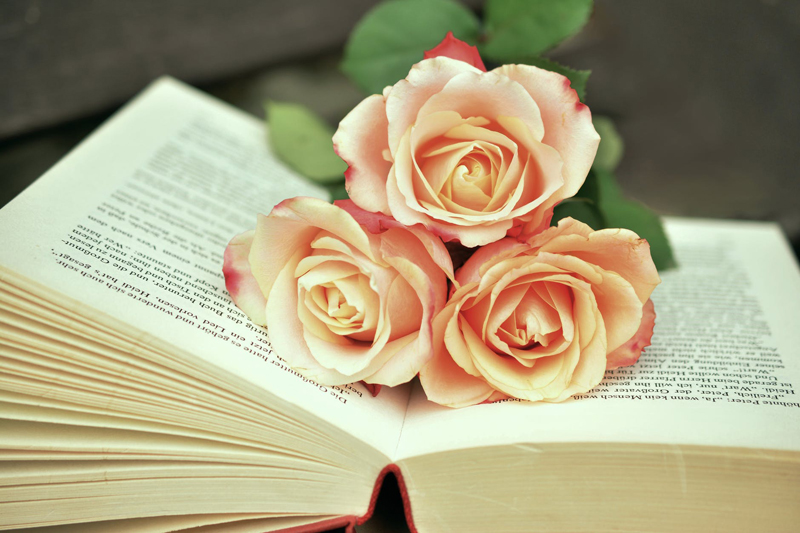 Very rarely am I afforded the opportunity to review a book geared toward men. Recently; however, a copy of Troy Meeder's new book found its way to my in-box. If you are not familiar with Troy Meeder, he is the co-founder of Crystal Peaks Youth Ranch. Together with his wife, Kim, the couple founded the ranch in Oregon in 1995. By rescuing horses, they were able to minster to the children who came to help with the care of the horses. If you are not familiar with their ministry and program, I would encourage you to read their website at www.crystalpeskdyouthranch.org.

Average Joe: God's Extraordinary Calling to Ordinary Men will appeal to many women as well as to its target audience. Reminicent of Debbie Macomber's book, God's Guest List: Welcoming Those Who Influence Our Lives, Meeder presents the stories of a handful of men who have had an influence on his life. Macomber wrote about opening ourselves to the influence of the everyday people whom God puts into our lives. Similarly, Meeder writes of ordinary people who have influenced his growth.

Macomber's book showed us that we often place value on those who are famous; however, common people can often teach us remarkable things and are often blessings in our lives. Meeder's angle is different.

The introduction to Average Joe points out the fact that most men fail to achieve their childhood dreams. This holds true for most women as well. When we are young, we daydream about being astronauts, firemen, soldiers, ballerinas, et cetera. Few grow up to live their dreams. Life intervenes....values change.....dreams change...we find ourselves living life behind a desk for nine hours a day, raising families, and feeling quite ordinary. When we watch a television show on the extraordinary life of a famous person, we feel envious. When we hear of the success of a former classmate, we sometimes feel a twinge of regret at what could have been. But, in God's eyes, every person is extraordinary. If we take the time to see what others have imparted to us---values, life lessons---we can live by their examples. The men in Meeder's book are full of integrity, honor, and a love for God, their families and friends. They are hard workers who also take the time to mentor others.

While we are saved by faith, when all is said and done and we are standing before God, each of us will be judged on our actions.
And I saw the dead, small and great, stand before God; and the books were opened: and another book was opened, which is [the book] of life: and the dead were judged out of those things which were written in the books, according to their works (KJV: Revelation 20:12).

Disclaimer: This book was provided by the publisher in exchange for a fair review

This book is available from online retailers such as www.amazon.com




Related Articles
Editor's Picks Articles
Top Ten Articles
Previous Features
Site Map





Content copyright © 2023 by Lyn Sedmina. All rights reserved.
This content was written by Lyn Sedmina. If you wish to use this content in any manner, you need written permission. Contact Lyn Sedmina for details.