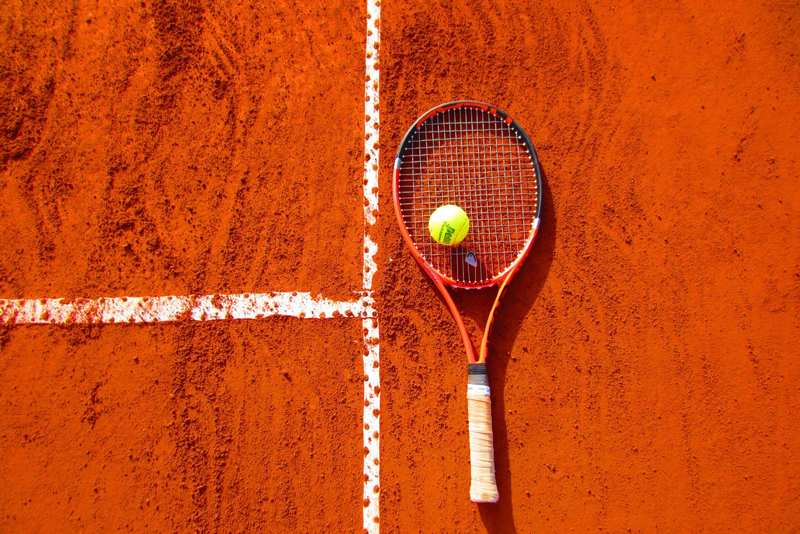 Tennis is the sport of a lifetime. It's both an individual and team sport, and many great things can happen on a tennis court. Until recently, though, it was mostly an adult sport. Kids had to cover the same size court as adults, and hit the same hard ball, even though they're half the size.

Junior tennis racquets have been available for several years. They are a few inches shorter with a smaller grip and a bit lighter than the standard adult racquet. This helps kids still hit a normal stroke without having the racquet weigh them down.

Now even bigger and better changes have been made to junior tennis, all in an effort to keep it fun for kids. The tennis balls have been made easier to hit by being bigger and softer. These balls travel slower in the air, which makes them an easier target for kids to hit. They also come in a variety of bright neon colors, which technically differentiate their design, and also fascinate most kids.

More changes have happened on the tennis court, or rather to the size of it. No longer do kids have to cover the same size court as adults. Instead of playing on a regulation court, the new configuration fits 4 to 6 smaller sized courts in the same space. The idea is for the court size to increase with the age and ability of the junior. With the smaller dimensions, it's also easier for parents and coaches to set up a make-shift court in the driveway or at the playground.

So now tennis is finally catching up with other sports in an effort to attract new kids to the game. These same kids are used to playing soccer and little league on a smaller field, and basketball with a smaller ball and lower hoop. Now they can enjoy the game of tennis more on a smaller court with balls that travel slower.

All these changes make the game more fun for kids. If it's fun then they will be encouraged to keep playing. Friendships and skills will be learned and developed. These are experiences that they will always be able to draw for the rest of their lives.

Now is a great time to get your child into the game of tennis.


Related Articles
Editor's Picks Articles
Top Ten Articles
Previous Features
Site Map





Content copyright © 2022 by Sandy Eggers. All rights reserved.
This content was written by Sandy Eggers. If you wish to use this content in any manner, you need written permission. Contact Sandy Eggers for details.