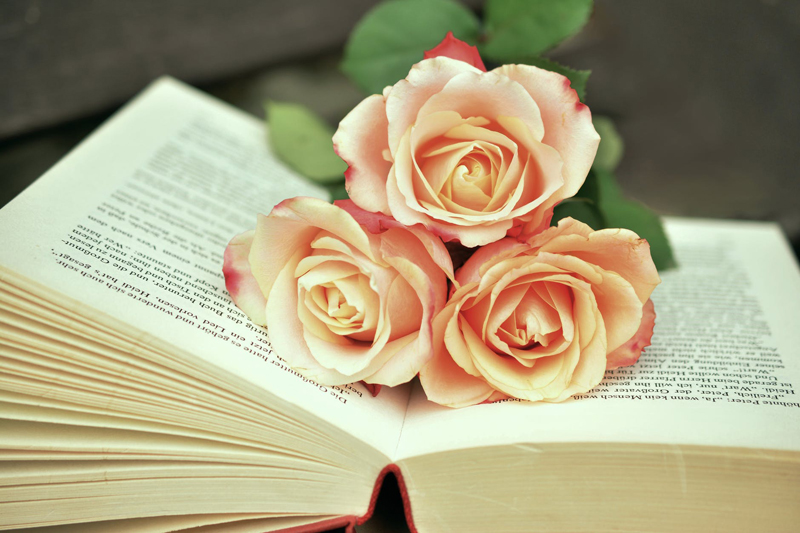 When I was a child, television sitcoms sometimes featured episodes in which the young child ran away. Normally, they did not get far before returning to the safety of home. After all, it was not safe to cross the street, and, being television, someone usually came along who asked why they were running away. A quick lesson was learned and the child safely returned home.

Adults joke with children about the child running away to join the circus. Max Elliot Anderson used this common reference and built a story around it. In Barney and the Runaway, young Michael Ellis feels as though his parents do not love or appreciate him. He feels as though nothing he does is ever good enough. He begins to resent the fact that his parents boss him around all the time. Wanting to teach them a lesson, he decides to sneak out with his dog, Barney. Leaving a note stating they ran away because they knew they were not loved, Michael's plan is to hide for the day; however, he falls alseep in a boxcar. Upon waking, he realizes he is on a moving train. So begins the story in which young Michael and his dog, Barney, run away--accidentally--and join the circus.

Adopted by a clown named Big Bob, Michael is given a clown name and taught to perform. As Big Bob's story unfolds, Michael begins to miss his family and to realize the importance of relationships. Through Big Bob's mentorship, he also realizes that parental love is an extension of the love God shows for mankind and begins to understand that his parents punishments are meant to mold his character for adulthood.

Running away is an issue that begins in childhood and continues into adulthood. Children feel unhappy with rules and punishment. Lacking understanding, they sometimes feel unwanted. Children want to leave the location of home in order to make the parent miss or appreciate them. Adults continue the action of running away. Dissatisfied with relationships--both at work and in their personal lives--they run rather than stay and work on the problems. While almost everyone has an urge to run at one point or another in his or her life, what is important is how we actually face a situation and the lessons we learn from it. Almost everyone has moments of fear or hopelesness at some point. The Bible tells us; however, to lean on God and to cast our cares at his feet.

Barney and the Runaway is available from online retailers such as www.amazon.com and would make a great addition to your "tween-aged" boy's library.




Disclaimer: This book was provided for free by Comfort Publishing in exchange for a fair and impartial review.





Related Articles
Editor's Picks Articles
Top Ten Articles
Previous Features
Site Map





Content copyright © 2021 by Lyn Sedmina. All rights reserved.
This content was written by Lyn Sedmina. If you wish to use this content in any manner, you need written permission. Contact Lyn Sedmina for details.