How to Make Your Own Cosmetics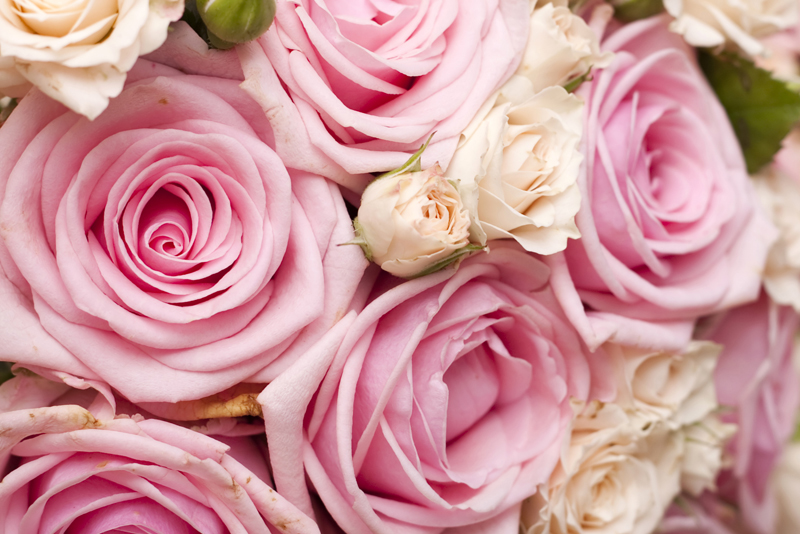 Parabens, SLS, SLES, propylene glycol, benzoyl peroxide, synthetic colors – these are just some of the ingredients found in many cosmetics and skin care products today that are said to cause serious health issues like birth defects, infertility, skin allergies, cancer, and even learning disabilities.
Are you putting them on your skin? Perhaps it's time to check what's in your face creams and toners. But oh, unfortunately, some carcinogenic and toxic compounds like dioxin and phthalates are often unlisted on labels so you can't be too sure unless you are to make your own cosmetics.
Making your own cosmetics is not really as difficult as many people think it is. You may not have realized it but your kitchen has (almost) everything you need.
Skin Care Products In Your Kitchen
You need a lip scrub? Get equal parts of honey, sugar and olive oil. Mix well and you have a yummy, nice paste that gently exfoliates dry lips.
How about facial cleansers? A tablespoon of yogurt, a teaspoon of lemon juice and a few drops of lemon oil is all you need. One can say that essential oils are, well, pretty essential in homemade skincare recipes not only for their scents but also for their unique properties.
Facial toners can be a mixture of cucumber and honey or a blend of witch hazel, fresh rosemary and rose petals.
If you look forward to a once-a-week facial mask, you can still do it minus suspicious chemicals. Just mix some lavender oil, lemon oil, geranium and kaolin.
For face creams, essential oils like grapefruit and hazelnut work well with Vitamin E, beeswax and sesame seed oil.
Exfoliate using strawberries, moisturize using olive oil, condition hair with avocado and mayonnaise and yes, you can even dye your hair using lemon juice and chamomile tea.
Natural Makeup Ingredients in Your Pantry
For homemade makeup, cocoa powder makes a good bronzer and when mixed with coconut oil, it can double as eyeliner.
For natural mascara, you can experiment with some aloe vera gel, activated charcoal and Vitamin E. However, be extra careful when putting anything near your eyes and perform skin patch test before applying full blast.
To make perfumes, you will need essential oils. Pick your favorite scents and learn how to blend. For a fresh and crisp scent, try some lavender, neroli and spearmint. For a sweeter scent, put some rose, jasmine and bergamot together.
Remember …
The recipes are infinite and exciting in homemade skincare and cosmetics but of course you have to take some precautions. Determine your skin type as well as any skin allergies you may have.
Research about essential oils and other ingredients you will use and be cautious of ingredients that don't mix well.
Note that homemade cosmetics have a shorter shelf life because they usually lack the ingredients that are essential in thwarting bacterial growth so make these in small batches and use as soon as you can. Do not use if you spot any signs of spoilage.
Making your own cosmetics isn't just a way to stay safe from harmful ingredients, it's also a great step to save money and have fun while doing so.
Who knows, you might even make money from making your own line of facial cleansers, toners and face creams!
Life Never Smelled So Sweet!
Juliette's Website
https://www.nyrajuskincare.com


Related Articles
Editor's Picks Articles
Top Ten Articles
Previous Features
Site Map





Content copyright © 2023 by Juliette Samuel. All rights reserved.
This content was written by Juliette Samuel. If you wish to use this content in any manner, you need written permission. Contact Juliette Samuel for details.