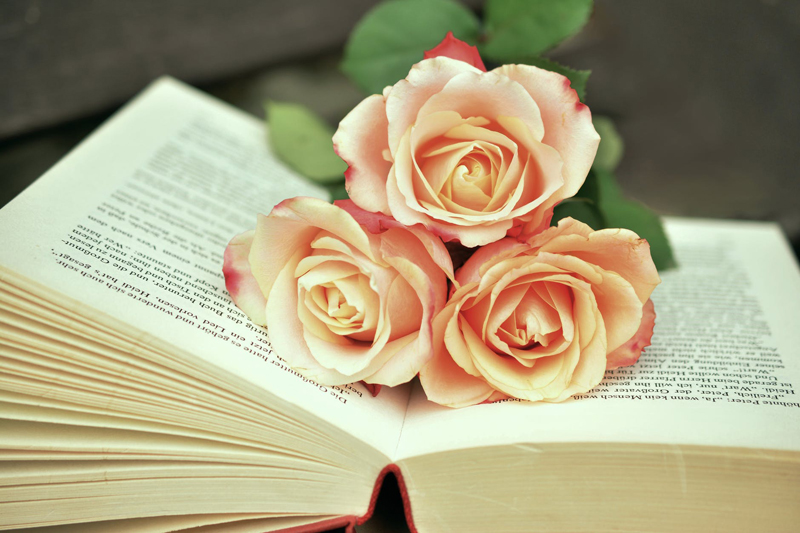 The work of the Holy Spirit is undeniably redemptive. Miracles do occur and there is not a situation that cannot be turned around by God. Even so, the story line in this week's book was difficult to embrace.

In her debut novel, Forgiven, Sheilah Fletch, an ordained minister from Ontario, Canada, introduces the reader to a story of redemption, love, betrayal,and hope. The story's main protagonist, Massimiliano Carron, received a stiff prison sentence for a crime he did not commit. Believing he did not receive a fair trial due to his Sicilian heritage and familial ties to the Mafia, upon his release, Max sets out to track down the judge who dealt the harsh sentence. Rather than break into the judge's house, Max enters the house of M.K. McDonald, CEO of Kayleen, falls asleep in her closet, undresses and almost forces himself upon her. He stops short when he hears the telephone conversation between M.K. (Kaye) and the sadistic rapist seriel killer who has been tormenting her. What follows is a growing friendship and then blossoming love between M.K. and Massimiliano as he attempts to save her from her stalker.

The conversations at the beginning of the book seem forced and are not well developed. At times, the characters lack a believability and the story line is incredulous. Half way through the book; however, the author hit her stride and everything flowed better. While I think it will be interesting to watch the writing career of Sheliah Fletch, and am interested in watching her develop, much like a "B" movie, the story line of Forgiven left me shaking my head. For me, developing an instant alliance with someone who just tried to force himself upon M.K. is just not believable.

This book is available from www.amazon.com


Disclaimer: Comfort Publishing provided this book in exchange for a fair review. The opinions contained are solely those of the reviewer.



Related Articles
Editor's Picks Articles
Top Ten Articles
Previous Features
Site Map





Content copyright © 2023 by Lyn Sedmina. All rights reserved.
This content was written by Lyn Sedmina. If you wish to use this content in any manner, you need written permission. Contact Lyn Sedmina for details.