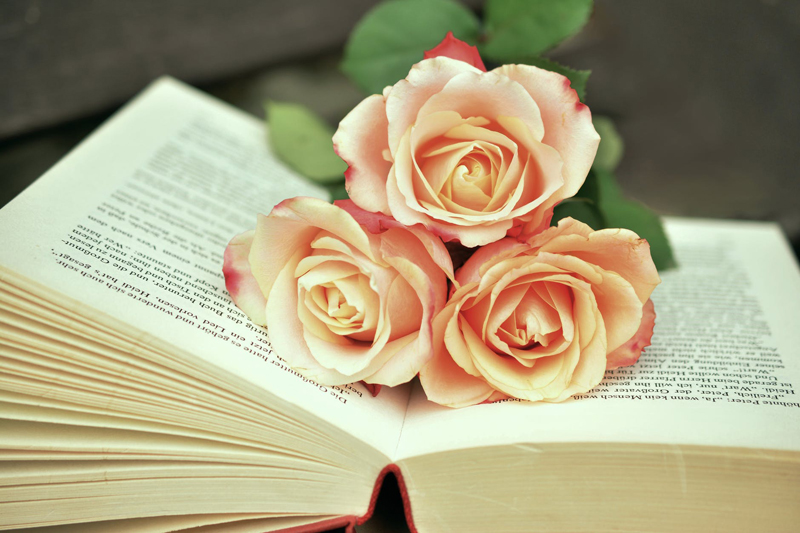 Ah...the angst of teenage love. Do you remember Friday nights at the local movie theatre or skating rink? Girlfriends crowded around each other giggling and laughing while the boys, a respectable distance away, tried to act cool. Talk, inevitably turned to who had a crush on who. Once the summer school break arrived, teenage hearts broke as they lamented they would not last without being able to see the object of their affection for eight weeks.

Puppy love and crushes are based on a physical attraction. As statistics show, over the past few decades, church attendance has declined and the rate of teenage pregnancies has risen substantially. Our children are acting on the newly felt emotions that emanate from these crushes.

God has another plan. There are several verses which warn against sexual sins: premarital, adultery, et cetera. Additionally, we are warned to guard our hearts. There are consequences as can be seen in the story of David and Bathsheeba. God's plan clearly spells out that one man and one woman are meant for each other and become one when they cleave together. The Song of Solomon, one of the Bible's poetic books, tells the story of a tender married love. The type of love we should be encouraging our children to wait for.

Robin Jones Gunn, most notably known for her Sister Chicks series, penned teen fiction as well. Gunn recently rediscovered a disc that contained two stories published years ago, Robin was able to republish them through Multnomah. The result is Departures, a book containing both stories.

Christy Miller, recently graduated, wishes she could be vacationing with friends before starting college. Instead, she is forced to join her family in the town where her grandparents live. Thinking she is going to have a boring vacation, she discovers the importance of purity, God's love and friendship.

Sierra Jensen joins her friend's family on a summer vacation. Normally very competative, she discovers they do not get along as well when competing for the affections of a boy. Sierra and her friend also hold different opinions on Godly relationships and worldly relationships.

In a quirky little twist, Gunn introduces each girl in the other's story. Jensen and Miller run into one another at the airport.

Ideal for an advanced preteen to early teenager. Departures would make a great book to bring along on summer vacation. It explores the importance of friendship and paints a picture of teens who realize God's love plan is more important than popular teenage crushes.

Disclaimer: This book was provided by Multnomah in exchange for a fair review.

Departures is available from online retailers such as www.amazon.com







Related Articles
Editor's Picks Articles
Top Ten Articles
Previous Features
Site Map





Content copyright © 2023 by Lyn Sedmina. All rights reserved.
This content was written by Lyn Sedmina. If you wish to use this content in any manner, you need written permission. Contact Lyn Sedmina for details.