Book Review of Angel Sister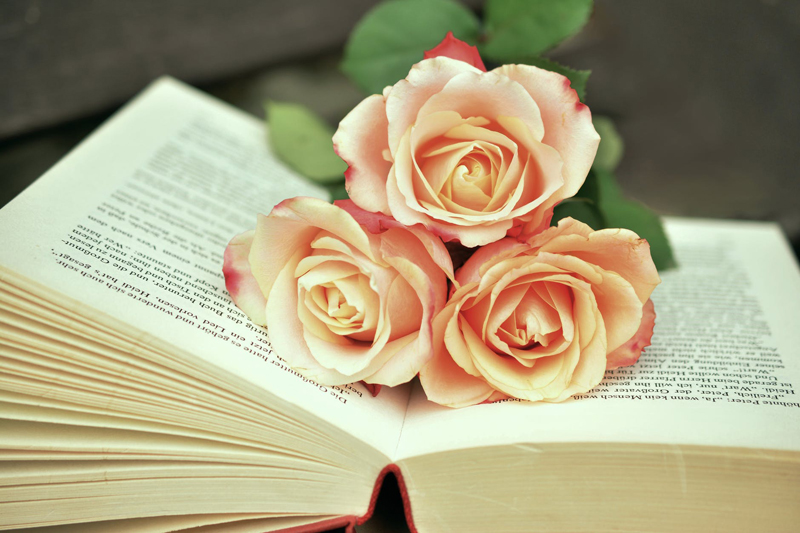 This week's book was written by award winning author, Ann H. Gabhart. Writer of the Shaker Series--historically set Christian fiction--Gabhart has also written The Shaker series...books centered around a Kentucky family in the 1960's. Drawing on stories she heard from relatives about life during the Great Depression, Gabhart penned her latest novel, Angel Sister.

Young Kate Merritt, middle child of Nadine and Victor Merritt, has the weight of the world on her shoulders. With an older sister who is oblivious to the problems in her parent's marriage and a younger sister who is naturally unaware due to her age, Kate feels as though she must help take care of her alcoholic father and pick up the slack in the family. As Victor's alcoholism worsens due to reoccurring memories that come flooding back of the war , Nadine becomes more resentful and depressed. There isn't any help from local relatives. Both of her grandfathers are hostile to the family. Nadine's father, a town pastor, harbors feelings of resentment because, against his wishes, Nadine married into the wealthy and materialistic Merritt family. Victor's father resents his son because he feels Victor was responsible for the death of his brother.

Enter young Lorena Birdsong. On her way to take some freshly made jam to her maternal grandfather, Kate finds young Lorena abandoned on the steps of the church. Unable to take care of her, Lorena's parents left her behind. Kate takes Lorena home with her; however, it is decided the pastor should decide her fate and, against Lorena's and the Merritt family's wishes, she is placed with an uppity woman in the church.

As they struggle to get Lorena back, Victor and Nadine face the problems of his alcoholism. Gradually, as the story unfolds, issues of forgiveness and redemption bring changes in the lives of the Merritt and both grandfathers.

Fans of Lauraine Snelling will enjoy Angel Sister.




Angel Sister is available from online retailers such as www.amazon.com




Disclaimer: This book was provided free of charge by the author's agent in exchange for a fair review.



Related Articles
Editor's Picks Articles
Top Ten Articles
Previous Features
Site Map





Content copyright © 2023 by Lyn Sedmina. All rights reserved.
This content was written by Lyn Sedmina. If you wish to use this content in any manner, you need written permission. Contact Lyn Sedmina for details.