The Social Responsibility of Theme in Storytelling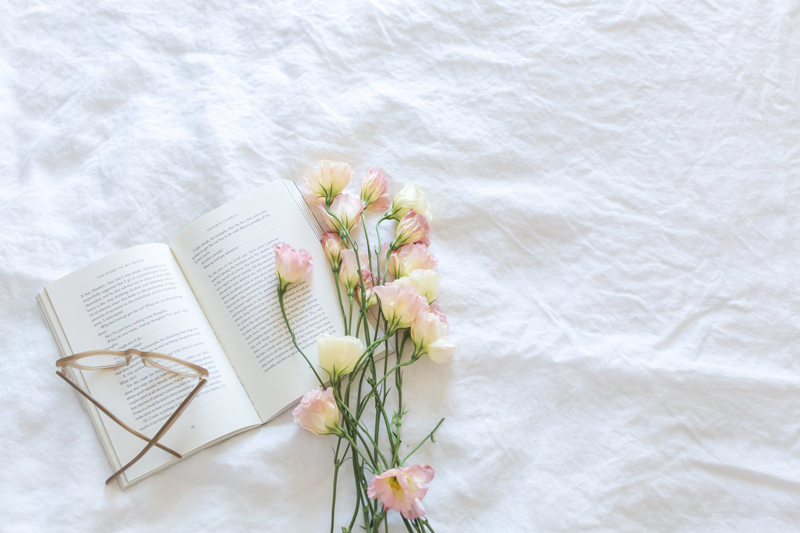 When writing stories, short or epic, theme is one of those fundamental elements present, weaved into the sentences, a dancer on the page. It should be considered an involuntary element, meaning it's not necessary to think it into being. It shows up as the story evolves with plot, characterization and setting. Theme can develop with little consciousness in both the reader and writer as the story progresses. It can be very loud or a whisper depending on the subject matter it is in company with.

With theme, writers have an influential power over their audience, similar to casting a spell and they must be aware of that magic, because the audience reacts to the words spoken and on the page, in rebellion, support, riotousness, and social justice.

Throughout history, a large portion of stories focused on the ability of good to conquer evil. It was through these themes society learned its basic moral code and established ethical attitudes in various areas of life.

Somewhere, a shift in theme has occurred. Evil has gained ground and in some instances has actually flourished making it socially acceptable to witness others not just die but observe them in extreme experiences of cruelty. These encounters of death and torture have by far, over-rode the story it was trying to tell. As a result, evil champions through our books, television, and motion picture industry.

Depiction of horror is necessary. The public must be educated to recognize evil for its own protection, but not to offer a blood filled chalice for personal consumption, with characters that evade judgment to return to slaughter more innocents. These events of terror are not supposed to repeat themselves, over and over, again.

Themes of good vs. evil and evil wins have corrupted the art of storytelling at the expense of the people and their posterity. They have become highly valued in a disturbing trend in society.

Writers of fiction have a social responsibility for their work as do journalists, because they stimulate the imagination and the imagination inspires the mind to manifest its dreams into reality. Writers have the potential to foster dangerous psychological development in their audiences. They stimulate others to believe and to embrace the belief.

In the subject of evil, writers must be aware of their influence to recognize and solve problems in the minds of their audience. It is irresponsible to lead someone to a dangerous place, accompany them with dangerous people and then leave them alone to fend for themselves. They must be given an escape route, even for entertainment purposes.

The mind is not only a terrible thing to waste, but it is also shameful to pollute it with subject matter that has absolutely no value whatsoever. The human intellect should not have to climb over fretful subject matter in huge mountainous pile or dive too deeply to swim under blood and gore to reach the other side.

The mind and the imagination are powerful tools for life, in general. They are the beginning of everything both good and bad. In order to change a person, a situation, a political structure or culture, you must first change its mind. The mind must be conditioned to grasp the good and use that to build more productively. Writers of fiction help forge the path and create an escape map.




Related Articles
Editor's Picks Articles
Top Ten Articles
Previous Features
Site Map





Content copyright © 2019 by Nicole Pickens. All rights reserved.
This content was written by Nicole Pickens. If you wish to use this content in any manner, you need written permission. Contact Michelle Anne Cope for details.