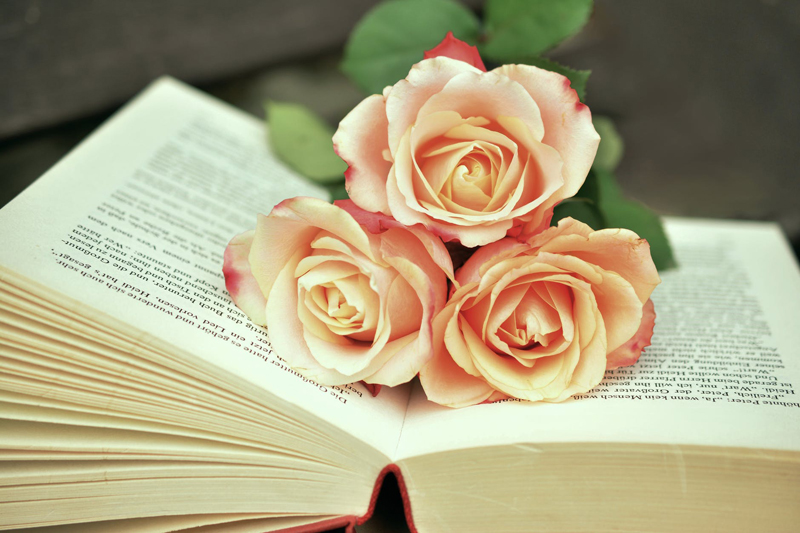 A favorite to the column for books geared to young and tween boys, Max Elliot Anderson was most recently featured for Barney and the Runaway. While that book was geared toward the younger crowd, Anderson's latest, When the Lights Go Out is best suited to the tween crowd, 8 to 12 years old.

There are moments in time that we will never forget where we were when an event occurred. Ask someone from the older generations, and you will hear such responses such as D-day, the assassination of Kennedy, the explosion of Challenger, or a litany of other answers. The most recent event to occur in the United States was the terrorist act of September 11, 2001. The events of 9/11 have been immortalized in songs such as Have You Forgotten by Darryl Worley, Where Were You (When The World Stopped Turning) by Alan Jackson, and Angry American (Courtesy of the Red, White, and Blue) by Toby Keith.

As more time passes, the events of 9/11 are merely history to the children of the present day. Drawing on the events of 9/11, Anderson has written When The Lights Go Out so that the tragedy will continue to be meaningful in the lives of each successive generation.

Three young boys...all military brats...meet in a vacant field and fast become friends. One, the son of the base commander....the second, the son of the motor pool sergeant....and the third, the son of the base chaplain....decide to replicate Army Ranger training on the abandoned obstacle course. Overhearing top secret information, the boys are aware that their fathers' base is to be used to store a powerful weapon. Later, the boys become suspicious of some civilian workers who may threaten base security and decide to put their Ranger training to the test. Will they be able to make a difference?

Pick up a copy of When The Lights Go Out by Max Elliot Anderson. Well written and engaging, the young boy in your life will enjoy it!

This book is available from online retailers such as www.amazon.com.


Disclaimer: This book was provided by the author's publisher in exchange for a fair review.



Related Articles
Editor's Picks Articles
Top Ten Articles
Previous Features
Site Map





Content copyright © 2023 by Lyn Sedmina. All rights reserved.
This content was written by Lyn Sedmina. If you wish to use this content in any manner, you need written permission. Contact Lyn Sedmina for details.