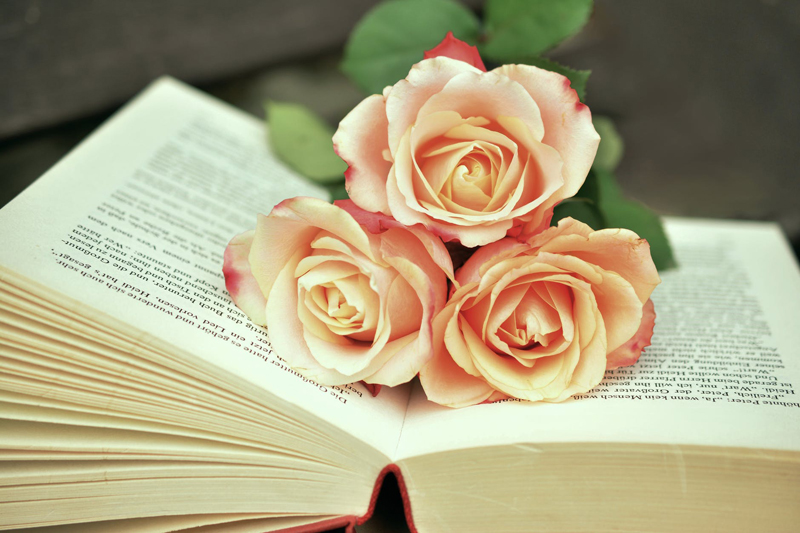 Sometimes, I wonder if it is just me. Maybe the book is really quite good, but I am just "not in the mood" for a particular genre or writing style. After all, what is one person's cup of tea is not necessarily another's. That being said, this week's book was difficult for me to read. With so many books to read, I need to be engaged from the beginning. That just did not happen. Deadly Ties by Vicki Hinze, started out slow. I had a hard time getting into the characters or the story itself.

Presenting brief excerpts from the past in the lives of three characters, the book fast forwards to the present day. Lisa Harper, about to become a doctor, is looking forward to the day that she will be able to rent a cottage and have her mother move in. Her mother, a victim of domestic violence who is staying with the controlling abuser until Lisa becomes self-sufficient, is attacked on the way to Lisa's celebration party. When Lisa rushes to her bedside, she is kidnapped. With the help of his former team, her valient knight, an ex special forces operative, dashes off to find and rescue her.

Lisa is about to be sold into slavery. She is traveling in a panel truck along with three other women who were abducted. Managing to sneak away, she calls Mark, her love interest, and relays their location. When Mark and his team are able to locate the truck on the highway, Lisa and the three other women decide to go through with being taken to the slave auction instead of being rescued. They hope to help the FBI save other women and bring down the syndicate. Lisa is able to carry on because of her faith in God.

The love story was not well developed, the characters were hard to get interested in, and the valiant efforts of Lisa and the three other women were unbelivable. Deadly Ties has the opportunity to address domestic violence and a Christian response but falls short. Indeed, by having Annie stay with Dutch out of obligation to God and her vows, it seemingly suggests that Christians think a woman is meant to stay with her abuser. One plus...the book did; however, have a section of questions in the back to enable it to be used as a book club selection or for a women's group. Overall, it's a cheesy suspense novel that, given the chance, may or may not engage you. It was predictable and slightly boring. Not one of Hinze's best.

Disclaimer: Deadly Ties was provided by the publishing company in exchange for a fair review.

This book is available from online retailers such as www.amazon.com





Related Articles
Editor's Picks Articles
Top Ten Articles
Previous Features
Site Map





Content copyright © 2023 by Lyn Sedmina. All rights reserved.
This content was written by Lyn Sedmina. If you wish to use this content in any manner, you need written permission. Contact Lyn Sedmina for details.