Mr. Spats Scratch-R-Cizer – Product Review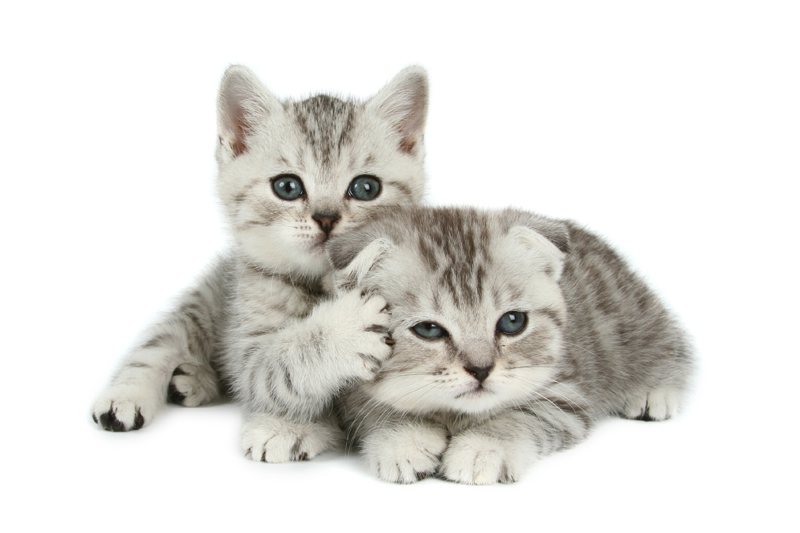 Sometimes it's difficult to find just the right scratching post/products for your cat. Some cats prefer cat condos while others like door hanging posts or scratching products, or products that sit on the floor. We have several different scratching posts/products, and we own two Mr. Spats Scratch-R- Cizer's. They have been quite popular with our kitties.
Many similar products are made of cardboard, but Mr. Spats Scratch-R-Cizer has a frame made of sturdy plastic and heavy duty natural sisal material for scratching. There is a catnip reservoir on the underside of the product. Catnip is included in the purchase price. Mr. Spats Scratch-R-Cizer is portable and small enough to fit in any room, or any corner of any room.
When our Sidney was alive and when we put fresh catnip in Mr. Spats Scrath-R-Cizer he would do his best to turn the scratcher over and try to get the catnip reservoir open! Our Jewel loved to scratch on it immediately after we clipped her nails. Serena loves to not only scratch on the Mr. Spats Scratch-R-Cizer, but she also enjoys rubbing on it and sleeping with her head rested on it at times.
One of our Mr. Spats Scratch-R-Cizer's does need to be replaced due to our cats using it so much that the sisal material is coming off. But it has been a few years with several cats paying it quite a bit of attention. On this particular one, some of the sisal has frayed creating another attraction for our cats. They like to play with the frayed "string" hanging from the sisal. Serena especially likes the frayed material.
Even though Mr. Spats Scratch-R-Cizer can wear out, I would recommend this product. It's much more economical to replace scratching posts and products than furniture. Mr. Spats Scratch-R-Cizer is a good value, costing under ten dollars. While one of our Mr. Spats Scratch-R-Cizer does need replacing, our other one is still in very good condition. And, ironically, that one is actually the first one we purchased.
Purchase Mr. Spats Scratch-R-Cizer at Petsmart.com
You Should Also Read:
Product Review - Cat Spa by Living World
Declawing Your Cat – Should You or Shouldn't You?


Related Articles
Editor's Picks Articles
Top Ten Articles
Previous Features
Site Map





Content copyright © 2022 by Melissa Knoblett-Aman. All rights reserved.
This content was written by Melissa Knoblett-Aman. If you wish to use this content in any manner, you need written permission. Contact Melissa Knoblett-Aman for details.