Post-Wedding Cleanup and Organization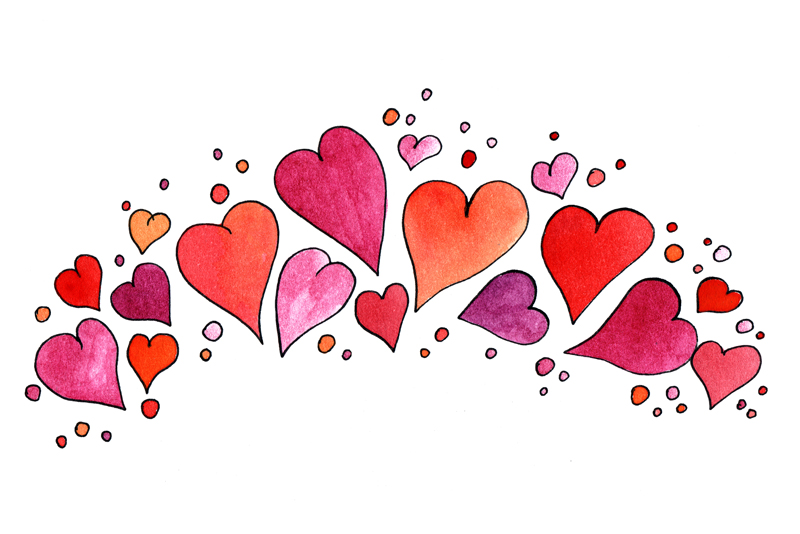 Now that you've said your, "I dos" and the whirlwind of your wedding has come to a end, it's time to figure out what to do with all that wedding paraphernalia. After months of planning and do-it-yourself projects, there is probably a room in your house loaded with leftover wedding goods that need a final resting place.

It's sad to close the book on your wedding experience, but being the ever organized bride, you can easily transition to organized wife, and it will feel great to get these items cleaned up. Plus, there are great do-it-yourself projects to continue enjoying your wedding and feed your creative cravings.

The Dress and Accessories
Blood, sweat and tears went into finding and readying yourself for the perfect wedding dress (albeit a bit dramatic, it sure felt like that at the time). Now the gorgeous gown is hanging lifelessly in your closet amongst your everyday ensembles. This certainly will not do.

Give your dress the treatment it deserves by first having it dry-cleaned shortly after the big day. After a day of festivities it likely needs a good cleaning. Likewise, check the beading and any appliqués to ensure everything is still intact.

Once your dress is pressed and primed, seek out professionally preserving it to keep it safe for years to come. Many drycleaners perform this task, but I recommend researching or asking your bridal shop to recommend a company that specializes in such a job. Your preserved dress will then be returned to you in a windowed box which will be much more compact than a billowing garment bag.

Taking a lesson from the ostentatious land of The Real Housewives of Beverly Hills, you can always decide to make your dress into a piece of art. Although divorced (or nearly there) now, Adrienne Maloof put her gorgeous wedding ensemble on display, encased in a huge lit frame in her dressing room (the size of which nearly equals that of my entire house).

I love the idea of enjoying your gown as it hangs in grandeur but this most likely isn't feasible for the typical bride. If you can make it work, I certainly applaud you. For an easier way to display a piece of your wedding ensemble, place your bridal shoes and garter in a display case on your dresser.

A fantastic alternative to dutifully protecting and enjoying your gown post-wedding is donating it to a wonderful, worthy cause. If you can part ways with your dress, consider donating your gown to Brides Against Breast Cancer. The proceeds from your dress sale will go to the ever-important cause of supporting breast cancer patients and their families. For more information on this, see the article link below.

Post-Wedding Do-It-Yourself Crafts
If you're so inclined, and have any crafty energy left after your wedding, roll up your sleeves and get started on wedding memorabilia related projects. Scrapbooking and shadow box displays are great for cleaning up leftover wedding stationary. Framing your invitation, save-the-date, menu or place card (the list can go on and on) along with a dried boutonniere or wedding favor is an excellent project to prolong the life of your wedding mementos.

These items are also great additions to your wedding album or scrapbooks. You can then recycle any remaining unused wedding stationary with the peace of mind knowing some are preserved to look back on for years to come.

Wedding Décor
If you took on any do-it-yourself projects to decorate your ceremony or reception space, you undoubtedly have boxes of left over décor on hand. If possible, hang on to items like vases, chargers and candle holders. These items come in handy and cut down on costs for future parties, bridal or baby showers.

If you simply don't have the room to store the event paraphernalia (or your husband highly encourages purging the items) divvy them out to friends and family.

Another option is to join (if you haven't already) an online wedding community such as TheKnot or WeddingWire. Here, you can post to a forum to sell your wedding goods to brides planning their own special day. It's great to keep the wedding planning circle of life in motion.

Parting ways and cleaning up the wedding items you (nearly) obsessed over during months of planning is not an easy task but the reward is so refreshing. With these suggestions your wedding memories will live on through memorabilia, leaving you and your hubby free to move on to the next big project together.
You Should Also Read:
Brides Against Breast Cancer


Related Articles
Editor's Picks Articles
Top Ten Articles
Previous Features
Site Map





Content copyright © 2022 by Christina Marie McBride. All rights reserved.
This content was written by Christina Marie McBride. If you wish to use this content in any manner, you need written permission. Contact Christina Marie McBride for details.