The Death of a Birth Parent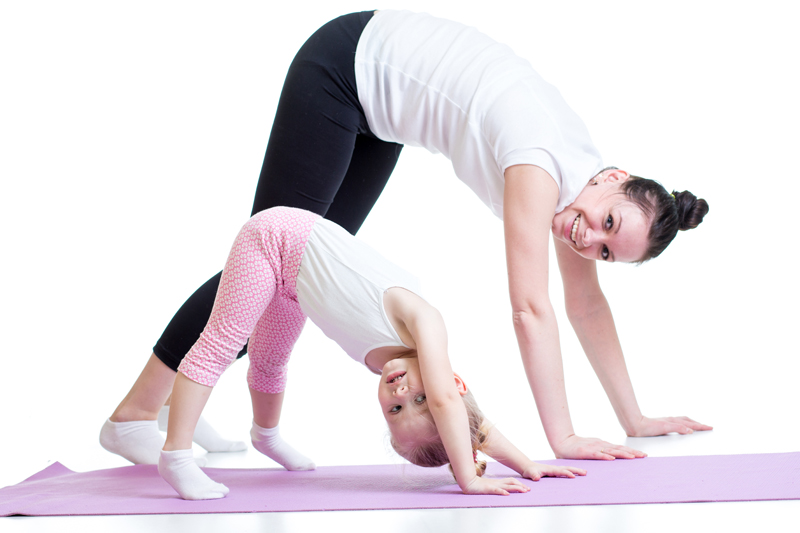 Loss is always inherent in adoption. Birth parents grieve the loss of their children once they've placed them for adoption. Adoptees grieve the loss of their biological family. But sometimes that loss is even bigger and more profound. Some children must also deal with the death of a birth parent.

It was a shock to our family when we found out our daughter's birth mom passed away. I kept thinking over and over again that this wasn't supposed to happen. I felt sad for my daughter that there would be no joyful reunion one day, no opportunity to ever get to know the woman who had given her life. It was heartbreaking. If you find yourself faced with this situation, hopefully these suggestions will help.

Be Honest.
It seems cruel and unfair that any child should have to go through this kind of pain, and it's difficult to break the sad news. Some people may insist that your child doesn't need to know yet, that he or she is too young, that you're all the family your child needs. Well-meaning friends and relatives told us these things in attempt to shield my daughter from the pain. But my heart told me otherwise. This was huge. My daughter deserved to know — this was her mother after all. All children deserve to know when a birth parent passes away. Tell them in a way that is appropriate for their age. Keeping the death a secret can lead to anger and resentment later on, so it's always best to share the unfortunate news right away and be honest about what happened.

Let Your Child Grieve
Expect your child to be sad, angry and/or afraid for a while. Let him or her know that it's okay to feel this way. It's hard to watch your child grieve, but it is sometimes a necessary part of life. We all grieve and must deal with losses throughout our lives. Do whatever you can to support your son or daughter. If you find the grief is overwhelming, consider counseling.

Be Understanding
Your child may be crabby, irritable or withdrawn. He or she may become fearful that you may die too and may suffer from separation anxiety or depression. Please remember to be understanding of your child's feelings, fears and concerns and help to address them.

Encourage Your Child to Honor Birth Parent
Let your child choose something to do that will honor his or her birth parent. My daughter, on her own, wanted to light at candle at church and have her birth mother's name mentioned during mass so everyone could pray. Encourage your child to do something special, such as light a candle, plant a flower, create a keepsake, make a donation, visit the grave site, etc.

Keep the Communication Going
Ask your child if he or she wants to talk about it or has any questions. Check in periodically to make sure your child is okay and encourage him or her to discuss feelings. Let your child know he or she can come to you anytime to talk and that you will be there to help no matter what.

Death is never easy. The best thing you can do for your child is to give him or her lots of love, patience and understanding. Staying strong as a family will help your child cope with this devastating loss.



Related Articles
Editor's Picks Articles
Top Ten Articles
Previous Features
Site Map



Follow @DeannaKahler
Tweet



Content copyright © 2022 by Deanna Kahler. All rights reserved.
This content was written by Deanna Kahler. If you wish to use this content in any manner, you need written permission. Contact Deanna Kahler for details.