Teenagers and Defining Themselves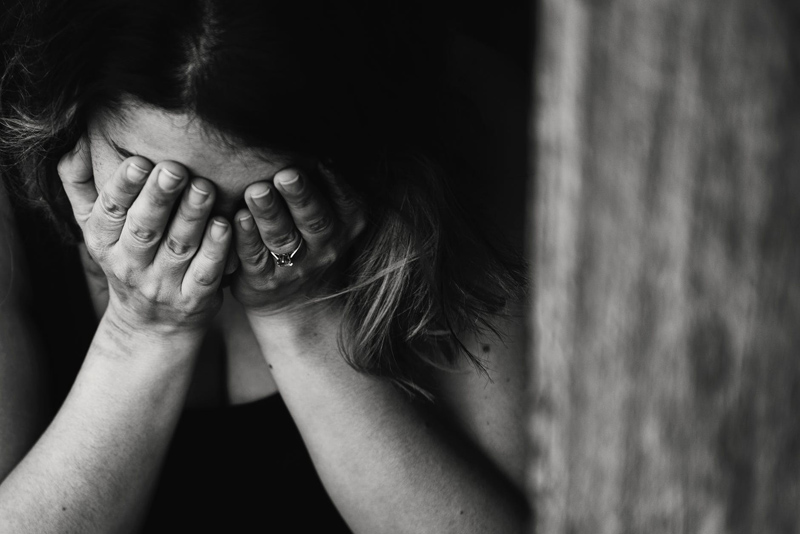 Part of the process that every teenager must walk through is that of who they are. They begin to assert themselves vocally, as well as beginning to define who they are as an individual. For some, they might feel that they are defined by the friends they keep. Others might feel as though they are defined by their parents. Either way, once a teenager begins to walk through their process to adulthood, it isn't easy for them. This is where they might have a difficult time with peer pressure, such as drinking, smoking, and drugs. They long to identify themselves; however, it isn't that simple.

It is so difficult for a teenager to define themselves. Imagine how much harder it is for a child that has been abused. They might wonder how long it will take to figure out who they are, as an individual. After all, during those crucial years when life skills are being learned, they have been battered and beaten into submission to their abusive parents. They have not learned life skills, such as so many teens do. Instead, they learn to simply survive. Their life is nothing like their peers who are not abused.

What happens to these children? When their days are filled with fear, shame, and guilt, it is all they know, so they learn to survive from one day to the next. This definitely makes their process that much tougher. Teens often feel angst at the normal process of puberty in their adolescent years. When you factor in abuse that they have endured, it is truly so much harder for them. When a child does not feel loved by their parents, it damages them. How can a child, whose own parents are battering them, expect their peers to like them or notice them as an individual? When a child knows only fists, harsh words, and insults, then it is that much harder in their process. How then, can anyone expect them to process through puberty alone? I believe this is when the drugs, drinking, and smoking come into play.

Adolescents have it so difficult already. Yet, when factoring in domestic violence it can be too much for the child that is being abused. Teens need to have someone in their lives that is stable, reliable, and dependable. They need to have a big brother or big sister type of friend whose main priority is to care for them. They need to be allowed the freedom to define themselves. This will take time for the victim of child abuse. They will need to process through the abuse, as well as processing through puberty. After all, they may feel as though they deserve nothing, especially when it comes to their being able to focus on themselves -- for them to be okay with it being just about them.

If you know of a teenager that has experienced child abuse, please take the time to talk to them about their individuality. Encourage them to believe in themselves. Show them how. It truly does take a village to raise a child.




Related Articles
Editor's Picks Articles
Top Ten Articles
Previous Features
Site Map





Content copyright © 2022 by Kelli Deister. All rights reserved.
This content was written by Kelli Deister. If you wish to use this content in any manner, you need written permission. Contact Erika Lyn Smith for details.