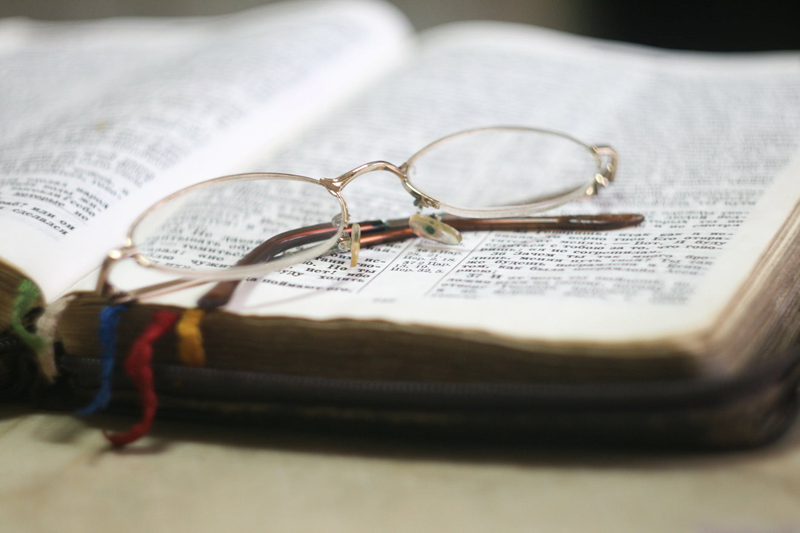 With Mother's Day just around the corner, I thought it might be nice to share some of my favorite poems about and for Mom. If you are looking for a sentimental gift, try copying one of these down on some fancy paper and give it to your Mom with a simple flower or even just a hug and kiss. She'll love it.

MOTHER'S GARDEN
My mother has a garden that she waters every day.
Sometimes she picks the flowers and makes a bright bouquet.
She says the flowers remind her of things that children do--
So come into the garden, and I'll explain to you.
She says I'm like a daisy, a golden ray of sun,
Or like a happy marigold, always full of fun.
Here's a lacy lilac; it scatters sweet perfume.
And here's a yellow daffodil to brighten up a room.
I'm like a carefree dandelion growing wild and free.
And I am like a hollyhock, as tall as I can be.
Here's a strong snapdragon, as big and brave as Dad.
And here's a small, sweet violet trying to be glad.
I'm like a quiet crocus with promise for the spring.
I'm a purple pansy that makes you want to sing.
If I am like a flower, then surely you must know
That mother is the gardener, for she helps me to grow!
She cultivates and nurtures and enriches patiently.
Thank you, Heavenly Father, for creating her for me.
Janice Gardiner Wright, The Friend, May 1983.


Hats Off to Mothers
My mommy's a nurse who fixes and patches
All of my hurts and my sores and my scratches.
My mother's a chef who fixes each dinner
Fit for a king - a blue-ribbon winner!
My mom's a chauffeur who drives pretty slow
But gets me to places where I need to go.
My mom's a detective, and no one is greater
At getting the truth from me sooner or later.
My mommy's a gardener and works really hard,
Planting and weeding and grooming our yard.
My mother's a maid - at least that's what she said -
'Cause she cleans up the house and makes every bed.
My mother's an angel - a queen in disguise -
Who teaches the gospel with tears in her eyes.
Today take these hats off, and please wear no other.
Let me do your work, to show I LOVE YOU, MOTHER!


The Beauty of a Woman
The beauty of a woman, isn't in the clothes she wears,
The figure that she carries, or the way she combs her hair.
The beauty of a woman, must be seen from in her eyes
Because that's the doorway to her heart, the place where love resides.
The beauty of a woman, isn't in a facial mole,
But true beauty in a woman, is reflected by her soul.
It's the caring that she cares to give, the passion that she shows,
And the beauty of a woman, with passing years, only grows.
I wish you bright mornings and warm, sunny days,
Soft shade to cool you from sweltering rays,
Raindrops, a few, from some cloud floating by,
Rainbows thereafter to color your sky.
Rambling rivers and great shining seas,
Mountains and forests with towering trees,
Hillsides and valleys, all flower-festooned
Nature that nurtures whomever's attuned.
A faithful companion who'll stay by your side,
Children to care for, to love and to guide.
Enough work to do with enough time for play
Then restful sleep at the end of the day.
Friends when you need them and when they need you,
Something to spend, just a much as will do
A heart full of laughter; perhaps a few tears,
A faith you can follow – through all of your years.
Then, fearlessly facing your last setting sun,
As you contemplate all the deeds you have done,
Recalling a life that's been more than worthwhile,
Perhaps you will pause and give thanks with a smile.


Promise for a Homemaker
So you're just a house wife, what a shame,
What fulfillment does that allow you;
For without a business suit we're told,
You're not of any value.
For all you do throughout the day
Is help to shape a life,
And stand in the gap to pray for your home,
And be a Godly wife.
You teach your children about the Lord
And His word as meditation;
So a heritage will follow their lives
From generation to generation.
And when on that final judgement day
The saints gather around His throne;
I wonder how many shall surely say
"I'm here,'cause Mom stayed home!"


LOVE IN THE HOME
If I live in a house of spotless beauty with everything in it's place,
but have not love, I am a housekeeper - not a homemaker.
If I have time for waxing, polishing, and decorative achievements,
but have not love, my children learn cleanliness - not godliness.
Love leaves the dust in search of a child's laugh.
Love smiles at the tiny fingerprints on the newly cleaned window.
Love wipes away the tears before it wipes up the spilled milk.
Love picks up the child before it picks up the toys.
Love is present through the trials.
Love reprimands, reproves, and is responsive.
Love crawls with the baby, walks with the toddler, runs with the child,
then stands aside to let the youth walk into adulthood.
Love is the key that opens salvation's message to a child's heart.
Before I became a mother I took glory in my house of perfection.
Now I glory in God's perfection of my child.
As a mother, there is much I must teach my child, but the
greatest of all is love.
Author unknown





Related Articles
Editor's Picks Articles
Top Ten Articles
Previous Features
Site Map





Content copyright © 2023 by Brenda Emmett. All rights reserved.
This content was written by Brenda Emmett. If you wish to use this content in any manner, you need written permission. Contact Brenda Emmett for details.