Baby Boomer Investment Fraud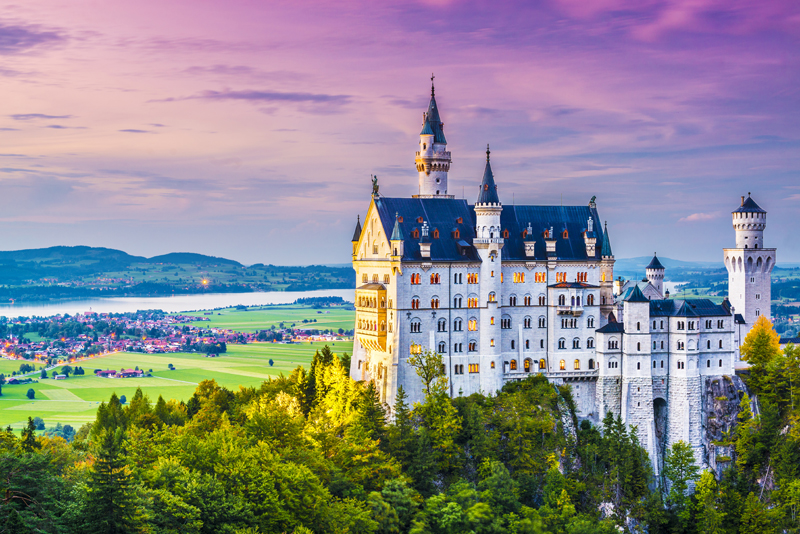 If you're a
baby boomer
, you're a prime target for investment fraud. As more and more boomers approach middle age and look for lucrative investments for their retirement money, scam artists consistently come up with new ways to rip them off.
It's easy to see why nearly half of all investor fraud complaints involve people over 50 years of age. Baby boomers control $8.5 trillion dollars in investable assets. As Christopher Cox, chairman of the Securities and Exchange Commission (SEC), says, "That's where the money is and that's where the fraud is."
The most common financial frauds, according to the North American Securities Administration Association (NASAA), are unregistered securities and annuities -insurance products that provide a monthly income in return for a lump sum investment. These scams are increasing as the retiree population increases.
Scammers often target seniors through free-lunch investment seminars. These self-proclaimed "experts" offer free investment advice along with a free meal, but in order to partake the seniors need to give their personal contact information and details about their financial situation. High-pressure salespeople then follow up with home visits promoting high-cost, high-commission programs.
Fake contests are another common fraud tactic. The victim is told they won a million dollar lottery or sweepstakes prize, but in order to collect they first must pay legal fees, taxes or shipping costs. Of course, the con man is only too willing to take their cash and handle all the details for them, only to disappear.
And don't think you can automatically trust your financial future with that nice man who sings in your local church choir and donates a lot of money to charity. According to the NASAA, religion-related scams were responsible for over $2 billion in losses between 1998 and 2001. For example, the Saddleback Church congregation of Lake Forest, CA and their pastor Rick Warren (author of The Purpose Driven Life) were ripped off for over $50 million by a fellow church member.
The con man's ploy is almost always based on greed. So beware of anyone offering you a "low risk, high return" investment with a "guaranteed profit." Other phrases to watch out for include "Get in on the ground floor," "This is only available today," "I'll get you the paperwork later," "Just make out the check to me" and "Only a fool would pass this by."
The most vulnerable seniors are often the most financially literate and those who like to think they know enough about money that they couldn't possibly be conned. But the con artist's products and sales pitches are sophisticated and constantly changing to be more alluring with each variation. Scammers have a killer instict and are out for blood.
Realize that no one cares as much about your money as much as you do. Make sure you get your homework done thoroughly before making any investment decision. And check out the salesman's credentials with the SEC, the National Association of Security Dealers (NASD) or your local and state regulators.
Always keep in mind the saying "buyer beware!" It's up to you to protect yourself.
For Abundance and Prosperity Newsletter,
click here
.
Click here for the
site map
.
To subscribe to the Abundance and Prosperity Newsletter, just enter your email address in the subscribe box at the bottom of this page.
Articles you might also enjoy
Guidelines for Getting What You Want
Seven Simple Steps to be Debt Free
Work from Home Careers


Related Articles
Editor's Picks Articles
Top Ten Articles
Previous Features
Site Map





Content copyright © 2022 by Katie Byrd. All rights reserved.
This content was written by Katie Byrd. If you wish to use this content in any manner, you need written permission. Contact Brandi Rhoades for details.